BEFORE SHE BECAME a fully-fledged member of the British Royal Family, Meghan Markle spent much of her day running lines and rehearsing scenes in her role as Rachel Zane in Suits.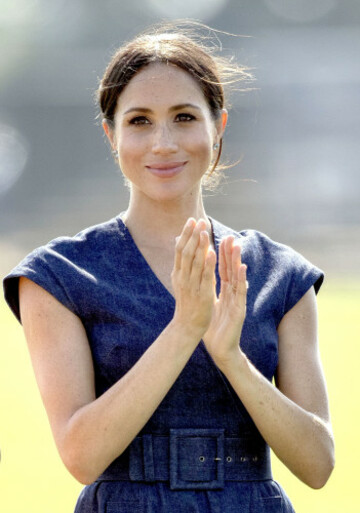 For seven years, Meghan played the paralegal in the hit TV show, and during her final years on the set, the actress did her level best to keep her relationship with Prince Harry out of the public eye.
However, the friendships she had established with her castmates meant they were often on hand to offer advice once they learned Meghan would be closing the door on that particular chapter of her life.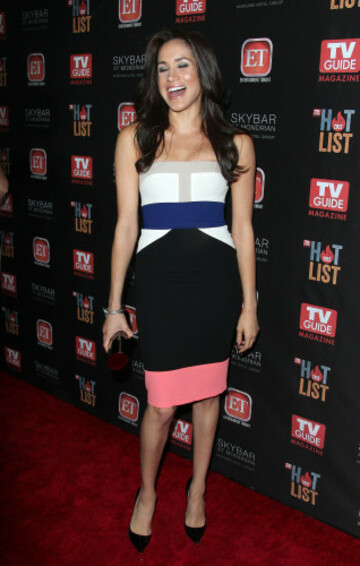 Speaking to The Telegraph, Wendell Pierce, who played Meghan's on-screen father, recalled a moment which allowed him to offer the former actress a little support ahead of her new life in the UK.
Ahead of a scene in which Meghan's character gets married, Wendell remembers:
We had a moment I cherish. I was sitting with Meghan in her wedding dress, as we waited for a set-up.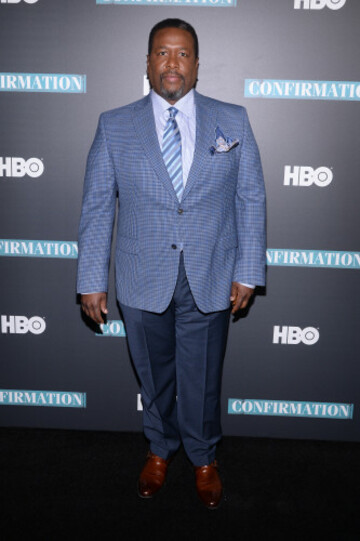 Explaining that they were alone in that moment, Wendell said he reminded Meghan that if life as a member of the British Royal Family ever got too much, he'd be there to lend an ear.
Referring to public scrutiny as 'the fishbowl', he said:
I said to her, 'Your life is going to change. It's going to be amazing and I'm very happy for you but I want you to know that I'm your friend, and no matter where you are or what's going on – if the fishbowl that you're in ever starts getting to you – you can call me.'
In accordance with royal protocol, Meghan retired from acting, closed her social media accounts and began appearing at public engagements as the Duchess of Sussex following her marriage to Prince Harry in May of this year. 
DailyEdge is on Instagram!