THE FOMO WAS real for Chrissy Teigen last night, and honestly, we get it.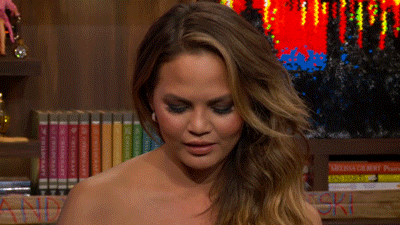 The 32-year, who is currently expecting her second child, spent the duration of the Met Gala flung on the couch, tweeting her upset over missing one of the biggest nights in the fashion industry's social calendar.
This theme of this year's benefit for the Metropolitan Museum of Art's Costume Institute was "Heavenly Bodies: Fashion and the Catholic Imagination", and many in attendance decided ornate headwear was the only way to go.
And Chrissy was pretty disgusted.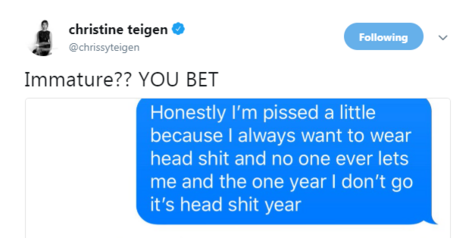 Source: chrissyteigen/Twitter
Taking to Twitter to share a screenshot of a message she had composed, the Lip Sync Battle host lamented the fact she wasn't able to partake in The Year of the Head Shit.
Honestly I'm pissed a little because I always want to wear head shit and no one ever lets me and the one year I don't go it's head shit year.
Let's take a look at some of the stars sparking Chrissy's jealous streak.
1. Four years on from her elevator extravaganza, Solange is looking slick AF.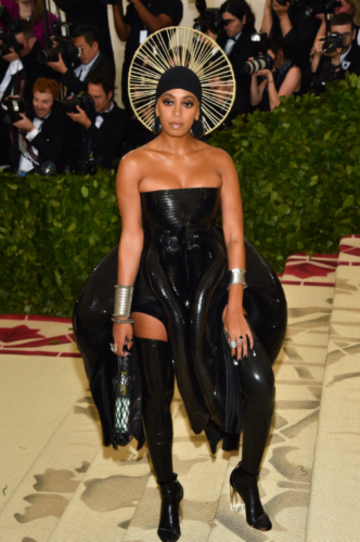 Source: PA Images
2. Winnie Harlow bossing it.
Source: PA Images
3. Priyanka Chopra looking exquisite.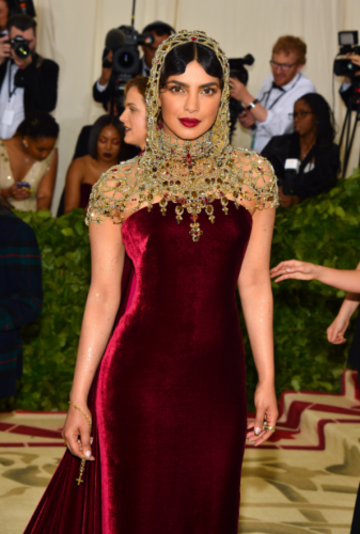 Source: PA Images
4. Cara Delevingne, take a bow.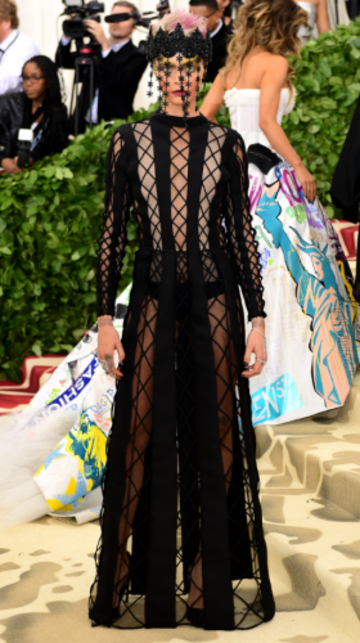 Source: PA Images
5. Rita Ora nailed it.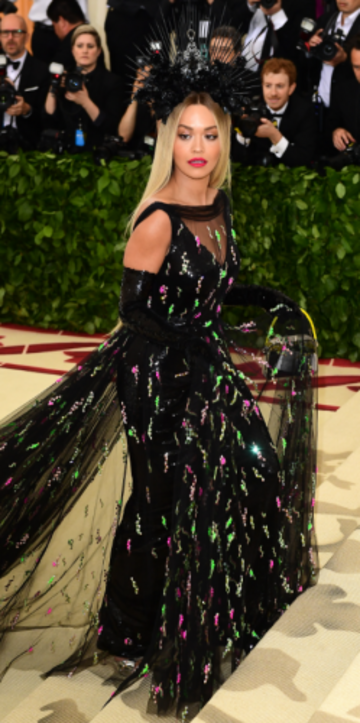 Source: PA Images
6. Sarah Jessica Parker looking more Carrie Bradshaw than ever.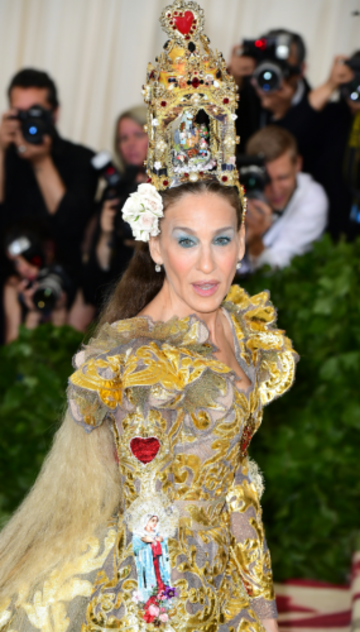 Source: PA Images
7. Rihanna. Just Rihanna.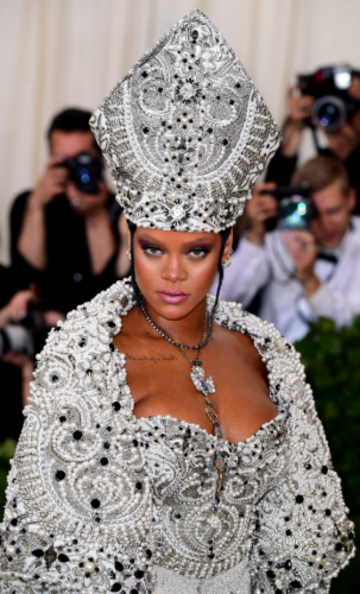 Source: PA Images
8. Can we all take a moment for Frances McDormand?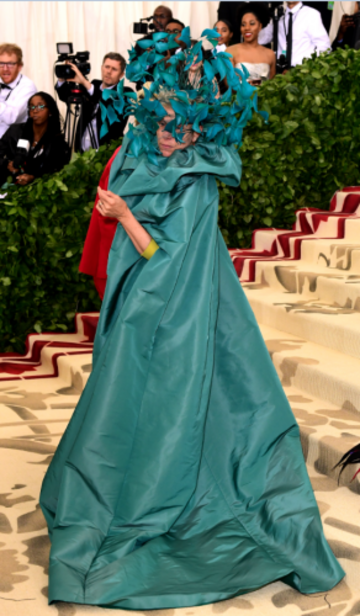 Source: PA Images
9. Kate Bosworth looking pure ethereal.
Source: PA Images
10. And finally, the one and only Cardi B.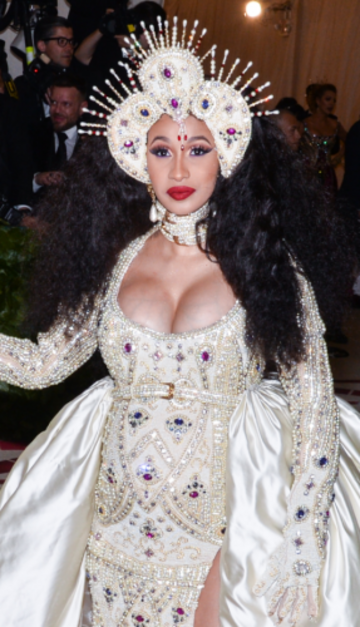 Source: PA Images
DailyEdge is on Instagram!