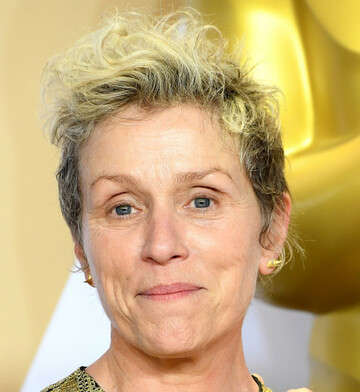 Source: Steve Granitz
AT THIS YEAR'S Oscars ceremony, actress Frances McDormand called on the audience, and all of Hollywood, to begin to implement 'inclusion riders'.
Here's an explainer on what exactly an 'inclusion rider' is, but if you're too lazy to click that link, it's basically just a list of requests added to an A-list actors contract. In the press room after the Oscars, McDormand said:
It means you can ask for, and/or demand, at least 50% diversity in, not only casting but also the crew.
Because most films feature 40-45 speaking characters – but only between 8 and 10 characters that are actually relevant to the story – it takes no extra effort to make movies that reflect the wider demography of where a film is set.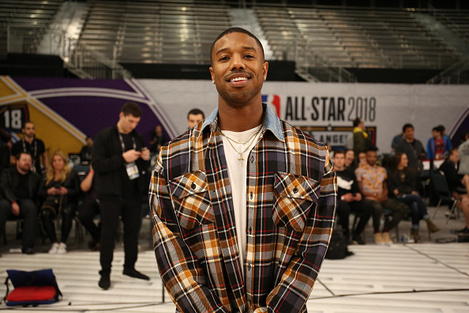 Source: NBAE/Getty Images
A few days later, one of Hollywood's fastest rising stars (seriously – one fan loves him so much that she crushed her retainer while it was still in her mouth when she saw him onscreen in Black Panther), Michael B. Jordan, has stepped up to the plate and vowed to add an inclusion rider to all of his future movies.
The actor made the announcement on Instagram last night:
In support of the women & men who are leading this fight, I will be adopting the inclusion rider for all projects produced by my company Outlier Society. I've been privileged to work with powerful women and people of colour throughout my career and it's Outlier's mission to continue to create for talented individuals going forward.
With this announcement, he shared a photograph of himself with Outlier's Head of Production Alana Mayo and his agent.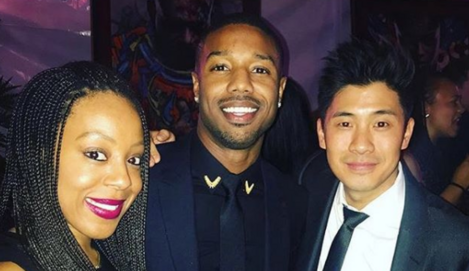 Source: Michael B. Jordan
Actress Brie Larson also took to Twitter to inform fans that she'd be doing the same.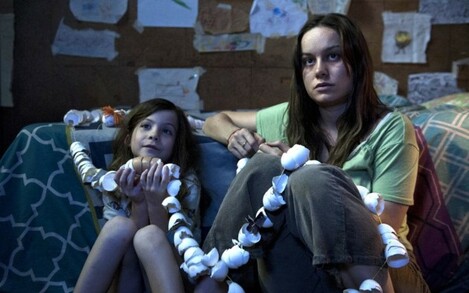 The 28-year-old actress who starred in the film adaptation of Irish author Emma Donoghue's novel Room tweeted that she's committed to working on more inclusive and realistic movies:
Source: Brie Larson/Twitter
DailyEdge is on Instagram!