WE ALL KNOW Michael Cera the TV star, the movie star and the generally well-loved actor that he is.
But it turns out, he's also in a band – and they came to Dublin last night, leading everyone ask the same question: Michael Cera is in an actual band?
Well, yes. Here he is on stage at The Hangar venue in Dublin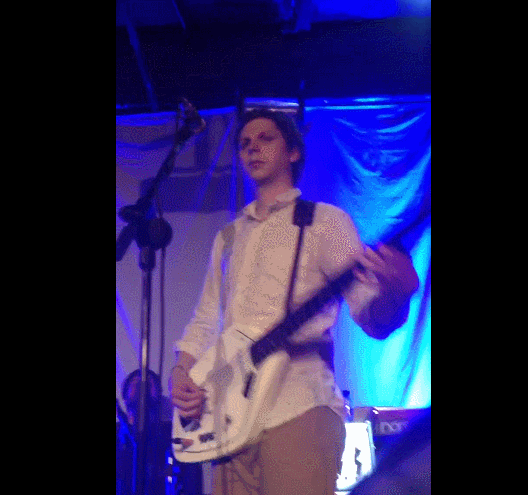 Source: Twitter
He features in a duo with indie rock musician Alden Penner and they played for one night only in Ireland as part of a European tour.
The Dublin crowd couldn't get over Cera's adorable stage presence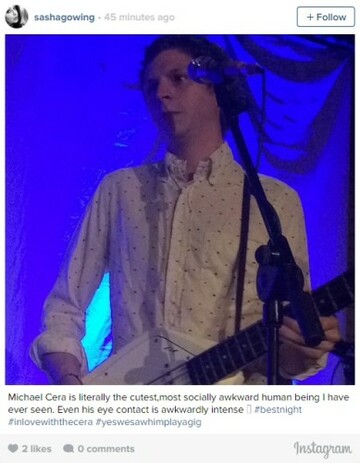 Source: Instagram
Look at him there.
People needed to know what was going on – confusion reigned
Since when was Cera in a band, actually getting up on stage?
Well, Cera contributed music to Weezer's 2010 song Hang On and then toured as bassist for a US band called Mister Heavenly. He's also played on some of his movies' soundtracks to boot.
And last night the crowd loved him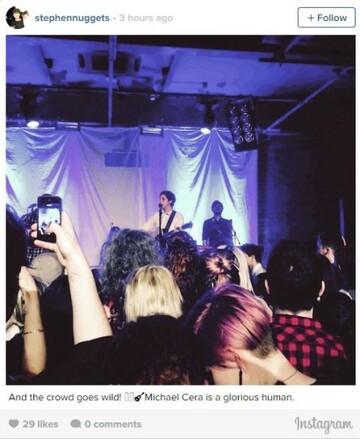 Source: Instagram
And used the gig to confirm his existence
Ah, Michael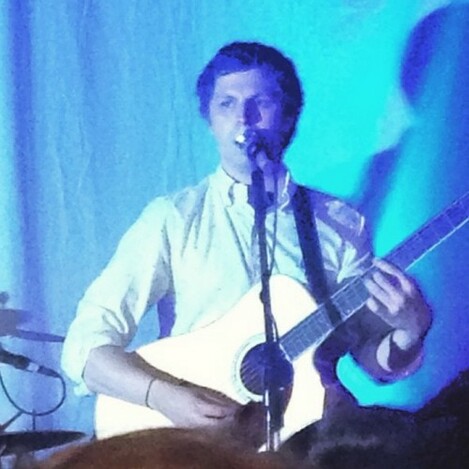 Source: Tumblr
Some of the crowd even got to hang out with him after
People really loved his tunes as well
Those that didn't bother to go were filled with regret
Que cera cera.
He was even dishing out autographs
When will his support act add US on Facebook? They seem sound.
The state of disbelief was strong
But generally the mood could be summed up by how many people thought he was adorable
Leaping about on stage
And this tweet defined the evening
Nailed it right there.
You're welcome back to Ireland any time, Michael.