THOSE NIFTY FINGERS over at Reddit have been at it again, answering the call to apply their photoshop skills.
This time Michael D is getting an overhaul. Here's the original image:
President D Michael Higgins pictured on the centenary of the day The Titanic departed from Cobh on Thursday, 12 April 2012
And here are our favourite photoshop efforts:
The beginning of an Empire (Dailailame)
Why is no one looking at us? (Mythx21)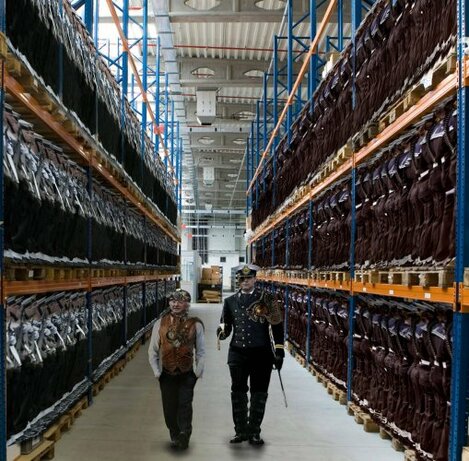 "Sir, the infantry droids have been prepared to your specifications..." (FueledByCoffee)
Down time (eldowns)
So much to love in this one (Olbasoil)
Dat swagger (TmanV)
Charles ruins everything (mythx21)
Mr President, there's something I've been meaning to ask you (OliveSkins)
For many many more, head on over to Reddit.