AND SO, THE world's love affair with Michael Fassbender continues.
The Kerryman was on The Colbert Report last night talking up Lenny Abrahamson's Frank, which is just hitting cinemas Stateside.
Fassy gave a completely charming interview with Stephen, sans head, before performing live as Frank with the fictional band Soronprfbs – cast members Maggie Gyllenhaal and Domhnall Gleeson were on hand to back him up.
If you've seen Frank, you'll recognise the song from final scene of the movie (and you might tear up just thinking about it).
Source: KateWinsletRev/YouTube
FIDDLY DIGITS. ITCHY BRITCHES. We love you, Michael.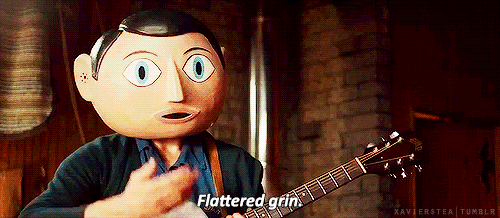 Source: Tumblr