MICHAEL JACKSON APPEARED at the Billboard Music Awards last night… almost five years after his death.
The king of pop appeared as a hologram sitting on a gold throne, before whipping out some of his signature dance moves to perform Slave to the Rhythm from his posthumous album Xscape.
It was bizarre.
BIZARRE
Comfort levels: 10
Comfort levels: -30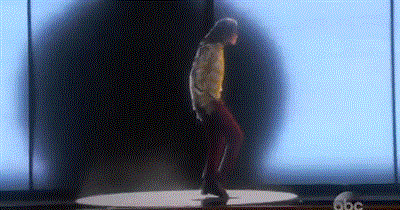 The audience didn't know how to act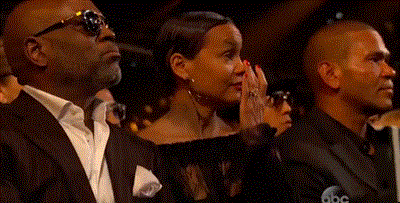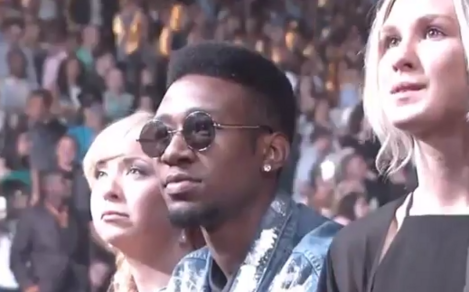 The audience at home weren't too keen either
Creepy or cool? Decide for yourself.
Source: Mr DS Domination/YouTube