EARLIER THIS WEEK, research carried out by YouGov found that youngest children are funnier and more relaxed than their siblings, with eldest children found to be more responsible and successful.
Meanwhile, middle children were left asking: "What about me?"
Yes, often the middle child has a bad lot (or at least, they think they have a bad lot). Here are nine struggles that middle children know all too well.
The pain of being forgotten about
The most common thing associated with the middle child. It's a cliché, but that's only because it's TRUE.
*sobs*
And the frustration of being remembered, but remembered wrongly
"Pass me the remote, Sandra." "It's Deirdre, Dad."
Or of course, this:
Realising that no one ever really listens to you
All it takes is one word from Older or Younger Sibling, and the focus is off.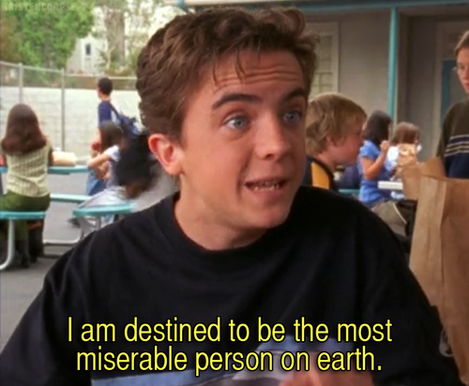 Source: Imgur
Having to act as a go-between for your warring siblings
You are the dog in this gif.
Source: Imgur
Those peacekeeping skills you learned have come in handy though, right?
'Your turn' meant 'whenever everyone else is finished having a go'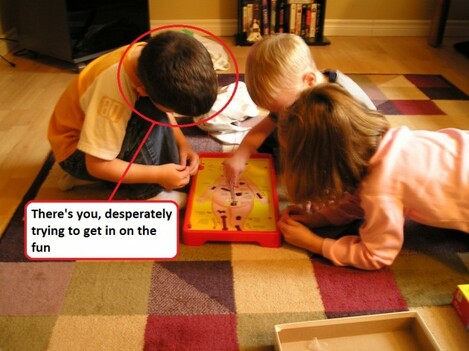 Source: Wikimedia Commons
Oh great, thanks.
The sadness of the phrase "What about me?"
Source: Tumblr
And how often you must utter it.
Having to go the extra mile for attention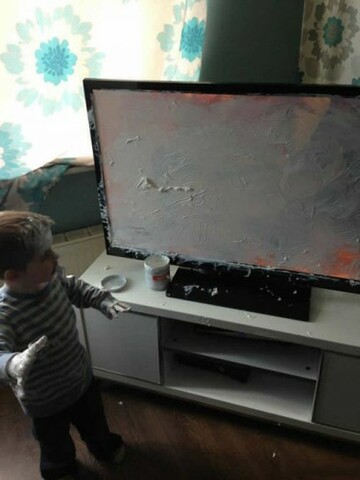 Source: The Meta Picture
And how badly that often works out.
The bittersweet taste of small victories
The oldest gets scolded, the youngest is fretted over, while you sneak around surreptitiously breaking some rules, unnoticed.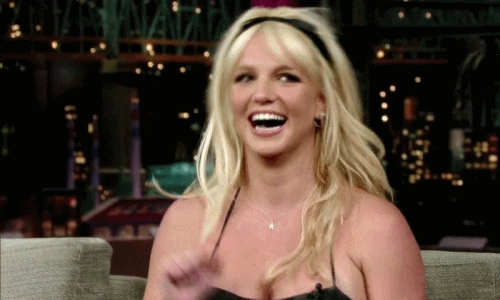 Source: Giphy
Feels great, until you think more about the 'unnoticed' part.
Source: Giphy
And this picture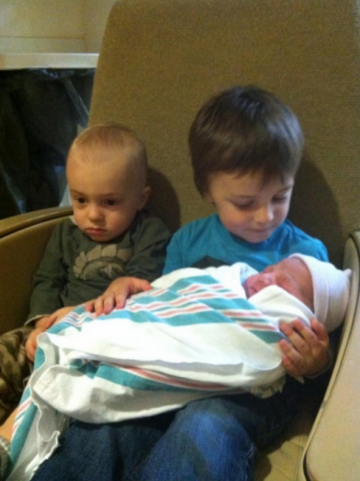 Source: Imgur
Ah yes, the moment he realised he was the middle child.