DailyEdge praises those who rocked the week in celebland, while keeping a watchful eye on those who should just log off forever.  
 Losers
Lindsay Lohan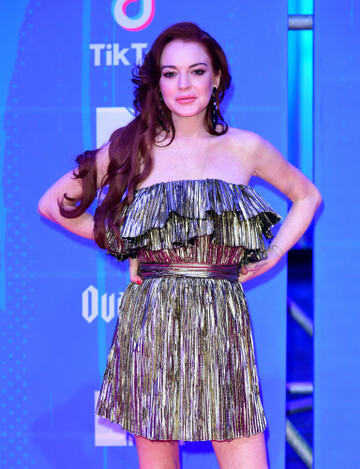 Source: Ian West
Of all the celebs in Hollywood, Lindsay Lohan seems to get trashed the most. What is it that everyone finds so annoying about her? Is she just an easy target? Who knows. Either way, Paris Hilton didn't have many kind words to say about Lindsay in an interview with SiriusXM this week. Hilton ended an embarrassing story about Lindsay tagging along on a night out with Britney Spears by saying:
Back in the day, we were friends… But she's just like one of those people that I don't really trust. I only like to be around positive energy and good people. Good vibes only. 
Michael Rapaport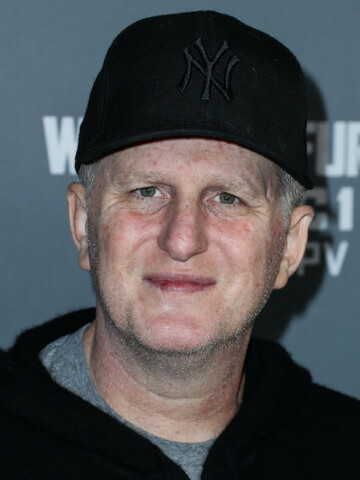 Source: SIPA USA/PA Images
It's been a long aul time since Michael Rapaport did anything relevant (apart from playing the role of the dad in Atypical), so he decided to fling himself into the spotlight this week by slating Ariana Grande, the most gracious and lovely celebrity of our time. 
He wrote:
Ariana Grande is 27 acts 12, you take off those boots she hides her legs in, the cat eye make up and the genie pony tale and I think there's hotter women working the counter at Starbucks, no disrespect to Starbucks 
First of all, Ariana Grande is 25. Second of all, shut up. Thank u, next. 
Megan Barton Hanson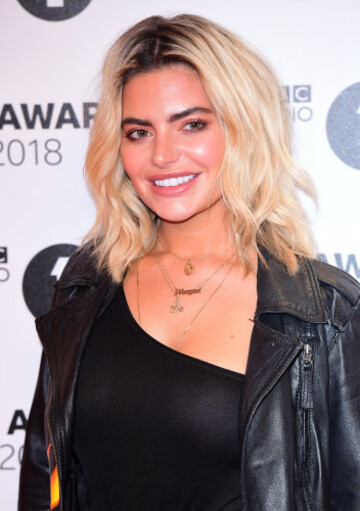 Source: Ian West
Love Island couple Wes and Megan are still going strong by the looks of things, so their relationship isn't the problem this week. Instead, it's some comments made by Megan that prove she's living in 2005.
As you might know, Wes is set to appear on Dancing on Ice very soon, but Megan's disgusted by the thoughts of him doing something that's not typically considered a masculine sport. She said, "I'm nervous to see him in sequins. I think I'm going to cringe so hard. That is so not manly." 
So we'll see how it goes. First week, if he's not absolutely repulsive and cringing me out, I might go back. 
What a nice, supportive girlfriend, huh? 
Winners 
Idris Elba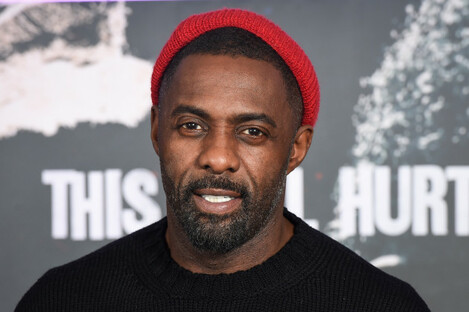 Source: PA Wire/PA Images
Idris Elba was lauded for speaking some serious sense about the whole #MeToo movement at the start of the week. He had a chat with The Sunday Times, who asked him if it's harder to be a man in Hollywood now due to the #MeToo movement. His reply? 
It's only difficult if you're a man with something to hide. 
Yup. Applause deserved. 
Miley Cyrus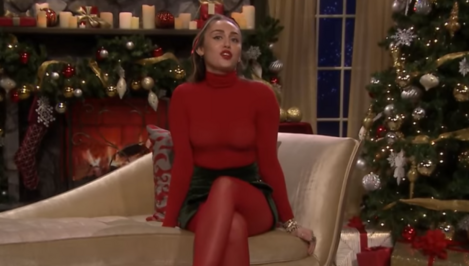 Source: YouTube
In general, things are going pretty well for Miley at the moment! She's planning a secret wedding with Liam Hemsworth in Australia which will undoubtedly be huge. On top of that, she decided to release a newly updated feminist version of Santa Baby, while appearing on The Tonight Show Starring Jimmy Fallon. She changed the lyrics to say:
Don't want diamonds, cash or stars/Nothing that comes in a box/No more fluff, I've had enough/ And I can buy my own damn stuff. 
Source: The Tonight Show Starring Jimmy Fallon/YouTube
Michelle Obama 
Source: Frank Franklin II
Michelle's been having a smashing week on the press tour for her book release, earning applause for opening up about how necessary marriage therapy is for a healthy relationship. She told Jimmy Fallon:
Marriage counselling was a turning point for me understanding that it wasn't up to my husband to make me happy, and I had to realise that I had to fill myself up, that I had to put myself higher on my priority list. 
She went on to say that she felt it was important to teach young people the reality behind those relationship goals hashtags. But let's be real, the actual reason Michelle Obama was a winner this week was because of those sparkly Balenciaga boots she wore at the end of the week. 
DailyEdge is on Instagram!