SO YOU LIKE mojitos, but literally can't get enough of them into you.
Here are some alternative ways.
1. Crisps
Source: mrscarriehards
* Does a little puke*
2. Virgin Strawberry Cupcakes from the Cupcake Bloke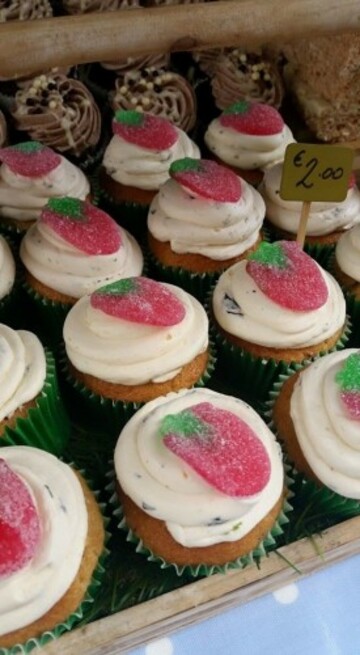 Source: The Cupcake Bloke
3. Mojito breath spray
Smell like Mojito at all times. Available at Boots, of course.
4. Mojito White Chocolate Truffles
From Hotel Chocolat. Well Holy God.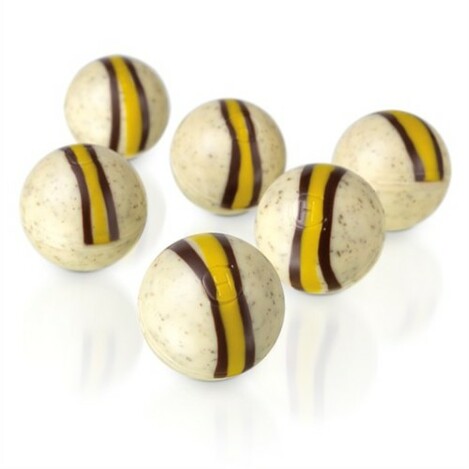 Source: Hotelchocolat
5. Or these chocolate liquer bottles with actual booze
Source: Sweettemptations
6. Mojito Soleros
Booze while you… cools.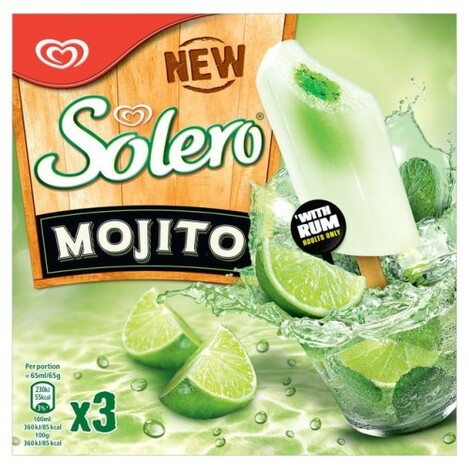 Source: Tesco.ie
7. Put Mojitos all over your body with the Body Shop body butter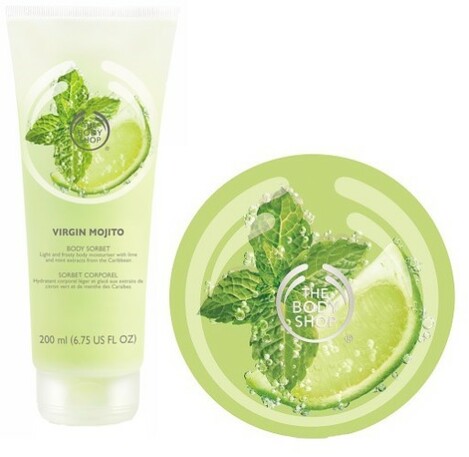 Source: Thebodyshop
8. Spread it on your toast with mojito marmalade
Source: Amazon.co.uk
9. Taste it constantly with mojito lip balm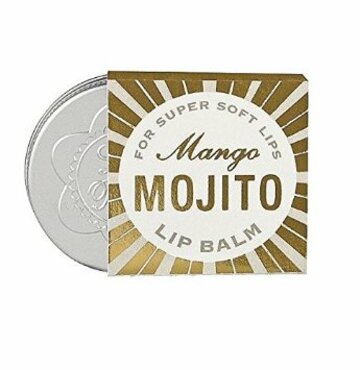 Source: Amazon.co.uk
10. SMELL IT WITH THIS CANDLE
Source: Malinandgoetz
11. Nibble on some mojito jelly beans
Source: Jelly Bellies