TWITTER RELEASED THEIR year in review, and have announced it as the year of the emoji. To coincide with this emoji-mad land, they revealed the top 10 in terms of useage in the last year.
Obviously, the Oxford word of the year, the cry laughing emoji, came up tops.
1. Face with Tears of Joy
Source: iEmoji
2. Smiling Face with Heart-Shaped Eyes
Source: Iemoji
3. Loudly Crying Face
Source: iEmoji
4. Smiling Face with Smiling Eyes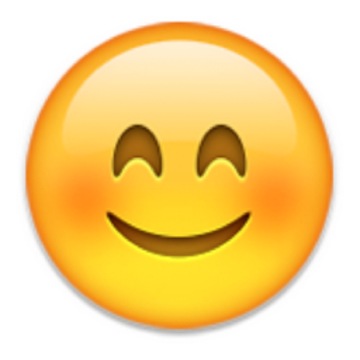 Source: iEmoji
5. Love Heart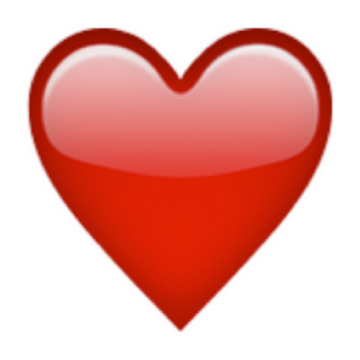 Source: Iemoji
6. Two Hearts
7. Sparkles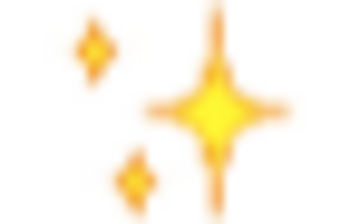 8. Face Throwing a Kiss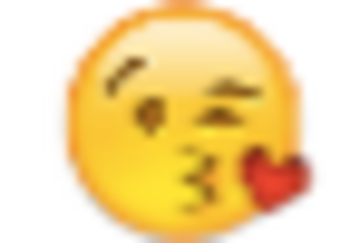 9. Clapping hands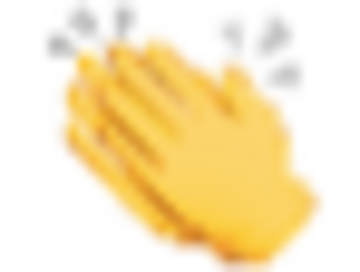 10. Fire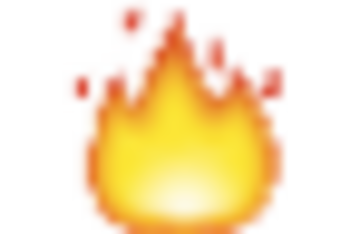 Fingers crossed for cheese and unicorn to make the list next year.
Twitter also announced that THIS was the most retweeted tweet of 2015, Harry Styles of One Direction sending his fans some love:
They also shared data on the biggest trending topics of the year, which include #MarReff and #HomeToVote.