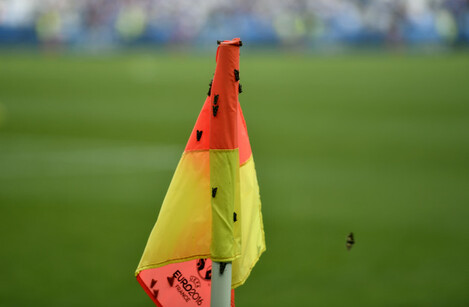 Source: Martin Meissner
LAST NIGHT'S EURO 2016 final saw Portugal emerge as victors, beating France 1-0.
The real winners of the night, though? The dastardly moths that took over the pitch and hogged the spotlight.
Source: Petr David Josek
*shivers*
The mere sight of the moths proved too much for some viewers.
Because as everyone knows, moths are the worst. 
In fact, they're serious contenders for the title of Worst Insect
You can't even bear to be in the same room as one, and you have been known to call for help.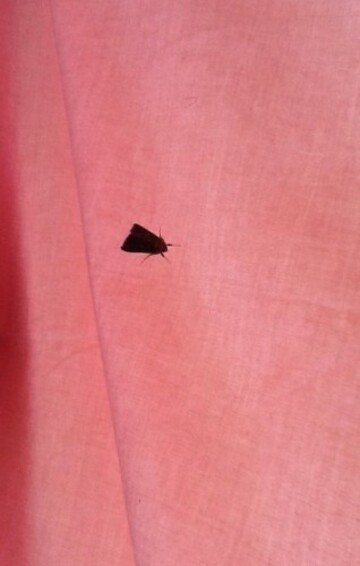 Source: Rose/Twitter
Is there anything worse than when you accidentally leave a window open and one manages to fly in?
SO UPSETTING.
You don't like to kill insects, but moths really test your patience
Get off my goddamn curtains.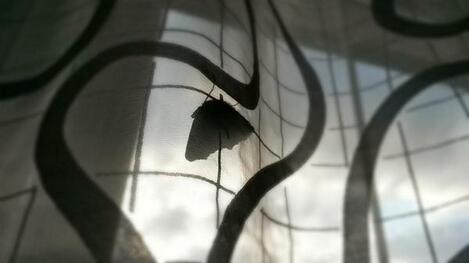 Source: Jamie Bellinger/Twitter
Their vigorous flapping sends chills down your spine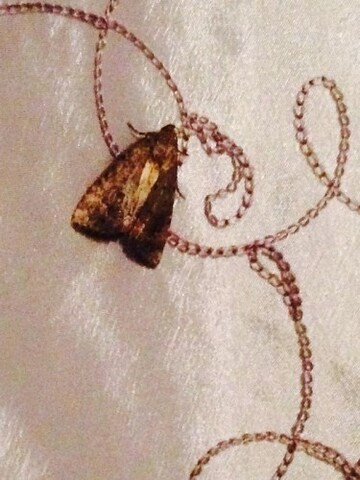 Source: Brooke/Twitter
WHY MUST YOU BE SO AGGRESSIVE?
And the prospect of being alone in a dark room with them gives you the heebie-jeebies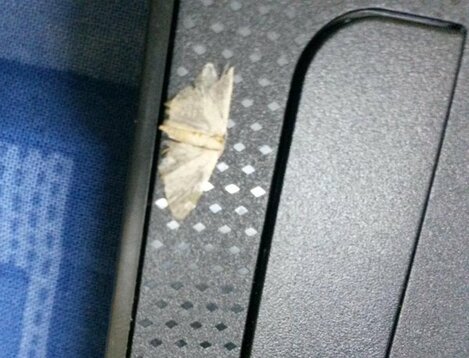 Source: Rajvi/Twitter
It's a legitimate phobia!
WHAT IS THE POINT OF THEM, THOUGH?
In short, this is you.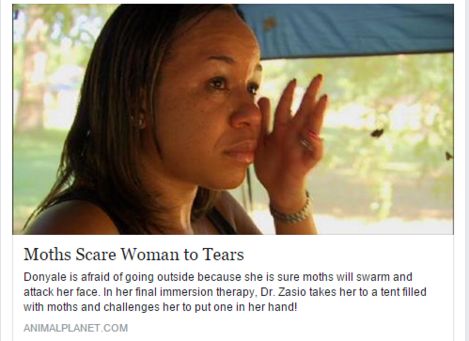 Source: gaby/Twitter
BE GONE, BUTTERFLY WANNABES.
DailyEdge is on Snapchat! Tap the button below to add!