THE NATIONAL TEA COSY COMPETITION was held over the weekend, where crafty types battled it out to be named creator of the coolest cosy in the country.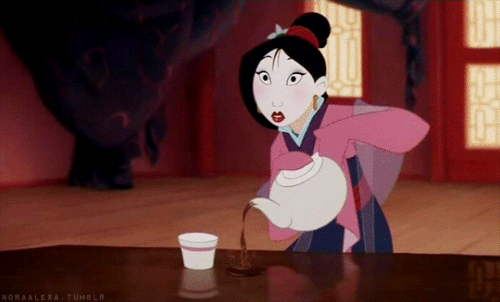 Source: TinyPic
No, seriously.
One of the entries was this gem, featuring the nation's favourite tea lady Mrs Doyle perched atop a pot.
Who better than Mrs Doyle to take care of your tea for you? The answer is NOBODY.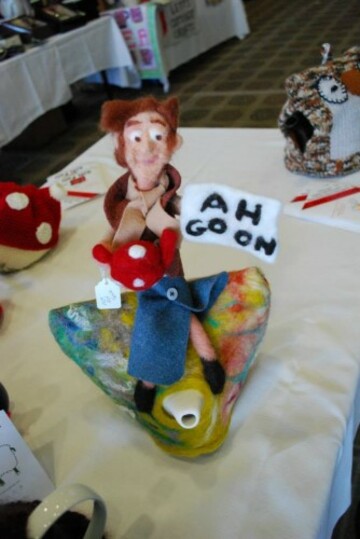 Source: Craft Festival
Unfortunately this is not for sale, but we think no household should be without a Mrs Doyle tea cosy. Come on mystery tea cosy crafter, make us one. Arah go on, go on, go on…OK, we'll stop now.
h/t Laura Steerman