Source: Facebook/My Dad Wrote A Porno
HAVE YOU BEEN caught laughing out loud on the street thanks to My Dad Wrote A Porno yet? If not, get on it.
The extremely popular podcast is exactly what it says on the tin – Jame Morton's dad wrote a series of erotic novels, titled Belinda Blinked, under the name Rocky Flintstone.
Each week, he reads out a chapter, with his friends James Cooper and Alice Levine providing commentary for the hilariously terrible writing.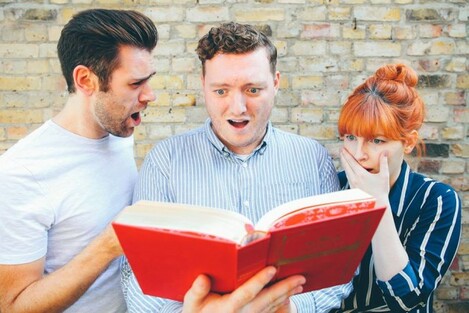 Source: Facebook/My Dad Wrote A Porno
It is extremely funny, but listeners will attest that it ruins certain things for you. Certain things that just cannot be avoided in daily life.
1. Pomegranates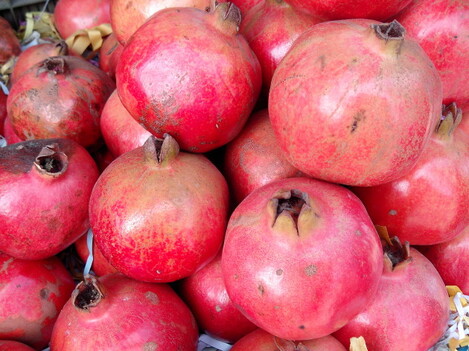 Source: Wikimedia
"Her t*ts hung freely, like pomegranates." So, they're spiky? Why are they 'hanging'? ARGH.
2. Pots and pans
Source: Publicdomainpictures
We'll never be able to look at the entire kitchenwares industry the same way, TBH.
3. Trellises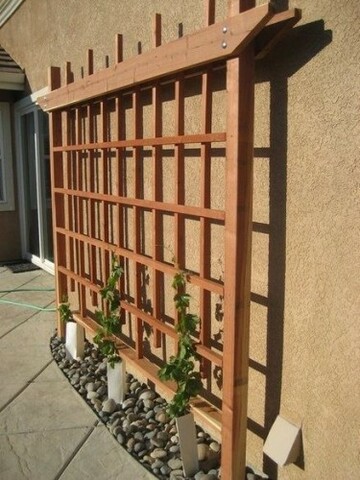 Source: Pinterest
Every time we see one, we will also see Belinda tied to it with parcel string and plastic handcuffs.
4. Spaghetti Bolognese
"I'm making Bolognese for dinner, is that OK?" No. It's never OK after what was done with it in Season 2, Episode 16.
5. Rivets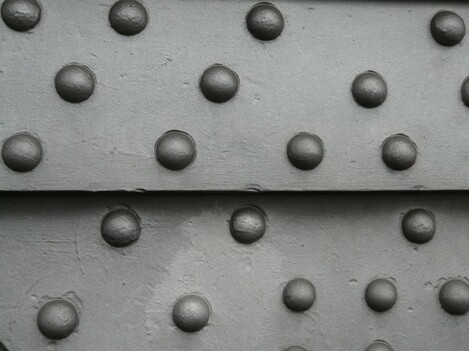 Source: Pixabay
All thanks to this line:
Her nipples hardened with her feeling and they were now as large as the three-inch rivets which had held the hull of the fateful Titanic together.
What?! *vomits*
6. Gin and tonics
Do we drink them, or do we sprinkle them on our silk blouses to draw attention to our chests, like Belinda and co?
7. Mazes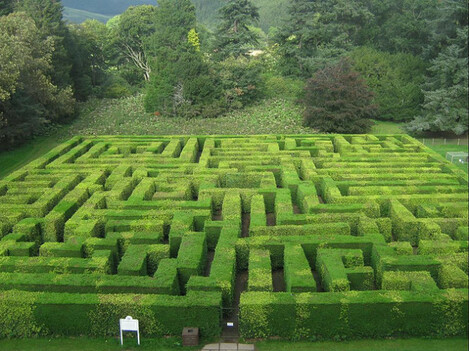 Source: Wikimedia
Topiary mazes, yes, but the normal puzzle kind too. We've seen what goes on in there and we don't like it.
8. The song 'The Wild Mountain Thyme'
Source: CTmania/YouTube
Yes, the "Will you go, lassie, go?" song. Ruined, by a gang of merry Irishmen that balded poor Giselle.
9. Voles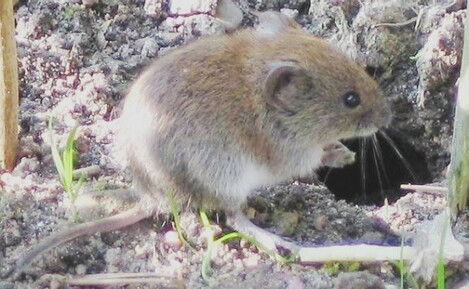 Source: Wikimedia
Poor Jim Sterling.
10. Lids
Source: Wikimedia
This is all down to Rocky Flintstone's continued belief in the existence of 'vaginal lids'. We just…can't.
MDWAP, you're slowly ruining our lives, but we love you.
DailyEdge is on Snapchat! Tap the button below to add!