Source: Hearstapps
NOTHING SUMS UP the excesses of the early 2000s quite like MTV's My Super Sweet 16, in which a host of very spoiled teens planned completely over-the-top birthday parties.
Yesterday, it was announced that MTV is casting for a new series of the show – and to celebrate, we're reminiscing on some of our favourite moments.
1. Audrey having a sh*t fit because she got her Lexus on the wrong day
Source: shitstinx/YouTube
The moment that came to define the entire show.
Source: Giphy
2. Lorcan, and the time My Super Sweet 16 came to Dundalk
He abseiled into the Marshes shopping centre to hand out his invites.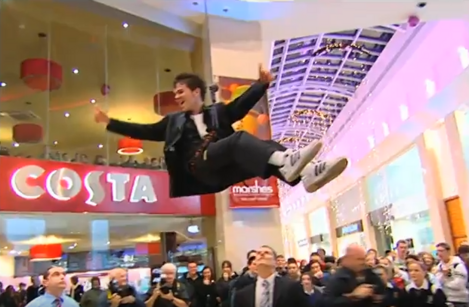 Source: YouTube
He demanded to enter the party with two huskies, and two Irish Models on either side of him.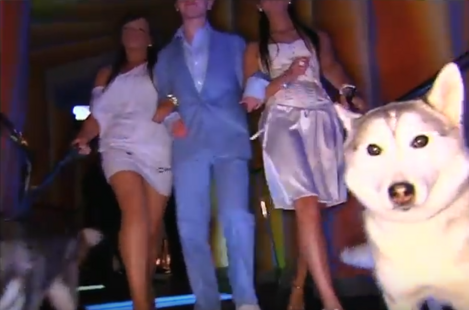 Source: YouTube
And he was not settling for anything less than the perfect baby blue suit.
Source: Adrian Dunne/YouTube
"In my view, Blackrock [Co Louth] is the OC of Ireland," he opined at one point. Iconic.
3. Darnell and his rather famous date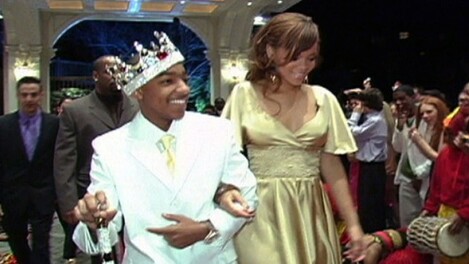 Source: MTV
Oh yes, that's Rihanna. When Rihanna was just starting to become Rihanna. And he brought her in on a camel. Rihanna!
4. Marissa dying her dogs pink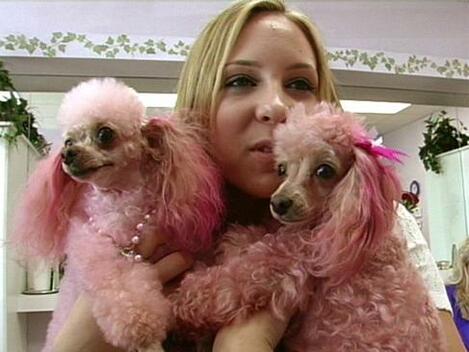 Source: MTV
They didn't go with her all-pink theme originally, you see.
5. Scarlett, who was 12 but insisted on having a Super Sweet 13
Source: Hue Hueh/YouTube
*struts in with sunglasses on and sheaf of notes in hand* "This…really isn't working."
6. Teyana Taylor's Barbie doll entrance
Source: Yahoo/MTV
Teyana Taylor (who you might know these days from Kanye West's Fade video) entered her Sweet 16 as a life-size Barbie, complete with box, and became the envy of every teenage girl.
7. Amberly, who was taken to Paris to buy her party dress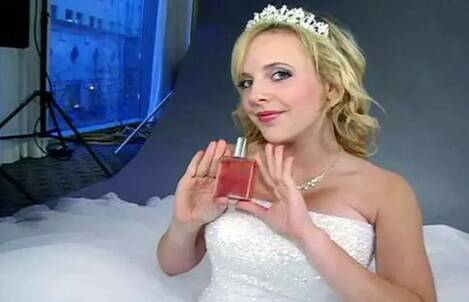 Source: MTV
Amberly's da forked out $300,000 for the party, including $7000 for the Parisian dress. She also concocted a special perfume to give to her guests. Would you be well?
8.  Lacey, who rode into her party on an elephant
Source: Complex
She also had snakes. "Why me?" – the snake.
10. Sophie, who was just a holy terror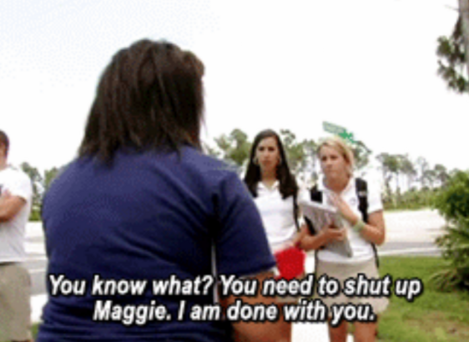 Source: Tumblr
She laid into her mam for suggesting she get her morning donuts in a more convenient shop, roared at one of her friends (who was helping her!) for no reason, and regularly spouted stuff like this: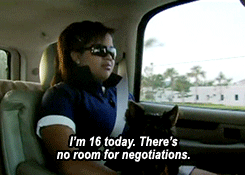 Source: Giphy
11. And Ava, who was lifted into her party by a gang of hunky college polo players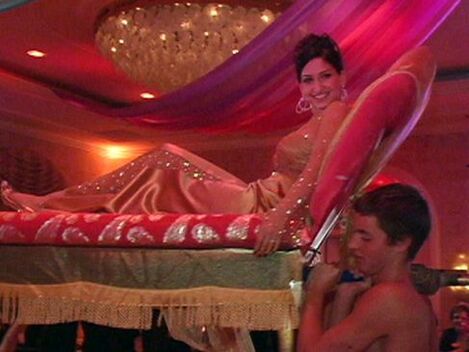 Source: MTV
Who she of course picked out personally. The LIFE!
DailyEdge is on Snapchat! Tap the button below to add!