WE ALL KNOW about Natasha Kills and her epic, mad rant at a contestant on New Zealand's X Factor last week.
Even though Kills and her husband lost their jobs as judges over it, she has taken to Instagram to have a bit of a laugh about the fact that she accused poor Joe Irvine of having the temerity to wear a suit and have a haircut.
So, she has started to accuse others of 'stealing' her look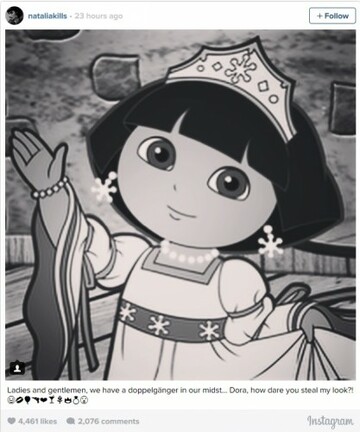 Source: Instagram
She had found her joke, and was going to see it through to the bitter end
Source: Instagram
She kept going with the theme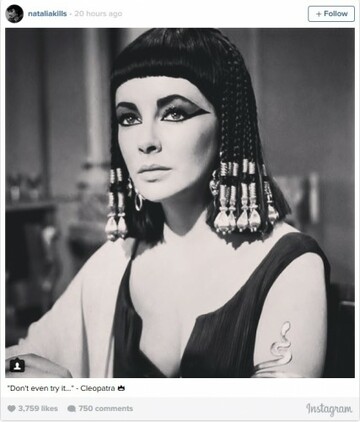 Source: Instagram
LOL, Natasha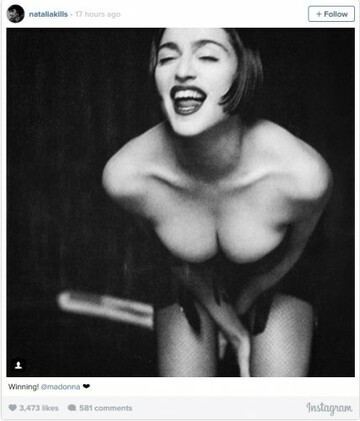 Source: Instagram
Does this bit of knowing mockery of herself make up for THIS
Source: dannewstv/YouTube
Probably not for most. Still, she's trying.