EVERY WEEKDAY MORNING, DailyEdge.ie rounds up the best of the day's celebrity dirt – from the top to the very bottom.
Someone leaked Niall Horan's phone number and now he's being bombarded with nudey pictures. As if he wasn't already.
One Direction's Mullingar star is NOT happy that fans managed to get their hands on his digits, and is even less impressed by the topless snaps they've been sending.
A source close to the band told The Daily Star that Niall's not in the slightest bit curious about the pictures because he knows how young the band's fans are.
His adorable little nephew's being providing moral support from home.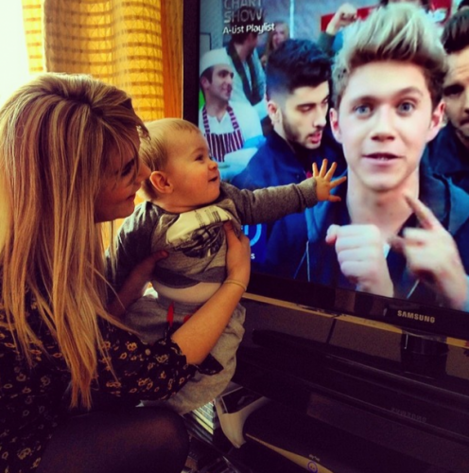 Source: Instagram/Niall Horan
And we're guessing that rumoured reunion with model gal-pal Barbara Palvin is probably helping to ease the pain. (Daily Star)
Speaking of One Direction, Harry Styles was up to something in the studio with the lads from Kodaline yesterday.
The band took to twitter to reveal that they'd brought him in for a bit of a collaboration.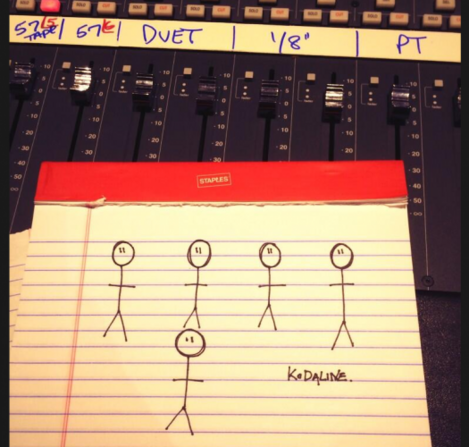 Source: @Kodaline
Probably best to stick to the day job, eh Hazza? (Twitter)
You may think you've woken up in the year 2000 because Aaron Carter's declaring his undying love for Hilary Duff. Someone call Lindsay Lohan, STAT: Brad, Angie and Jen ain't got nothing on that love triangle.
Former teen heart-throb Aaron famously had the ladies fighting over him back in the day but took to Twitter to tell the world just how terrible he felt for letting Duff go. He kicked things off by retweeting this photo.
Carter told the world he was an idiot for letting Duff go and made this threa… err, promise to himself and his fans.

Hillz called time on her three-year marriage recently, but we sincerely doubt she'll go running back to her 'I Want Candy' ex any time soon. (New York Daily News)
And the rest of the day's celebrity dirt…
Source: Jennifer Lopez/YouTube