IT'S ALWAYS NICE when guys aren't afraid of showing people how much they love their friends. Well Niall Horan and Shawn Mendes have taken that to a whole new level.
It turns out that the lads are best mates and it's probably the cutest thing ever. The pair were at the BBC Biggest Weekend event over the weekend and had the loveliest Q&A where they couldn't stop complimenting each other.
When @NiallOfficial met @ShawnMendes 💕

Isn't this just the cutest bromance, ever?

And COULD there be a collaboration in the future?

Watch all the #BiggestWeekend performances on the @BBCiPlayer pic.twitter.com/rX6eF8AXwq

— BBC Radio 1 (@BBCR1) May 27, 2018
First of all they bothed turned up to the interview in matching denim which shows a level of coordination that few men could pull off. Secondly it turns out the two of them had been sliding into each other's DM's before they'd even met and it was 'super flirtsy'.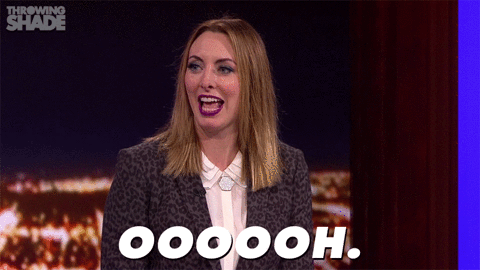 It seems like the two really enjoy watching stuff together as after the American Music Awards they went back to Niall's to watch a movie together and watched the Grammy's together too. For some reason I'm picturing them in matching slippers and dressing gowns but maybe that's taking it too far.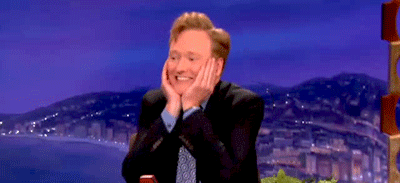 When asked to describe his first impression of Shawn, Niall came out with a rather unexpected answer.
Tall. The essence of innocence. Extremely Canadian. Can sing like an angel.
I've never heard anyone describe anyone else as 'the essence of innocence' but sure Niall has always prided himself on being unique.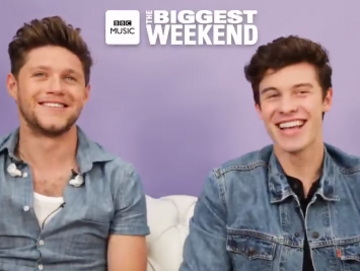 Shawn described Niall as quite a calming influence saying;
I was always a nervous wreck and he was really good at helping me calm down about everything and made everything feel a lot more chilled which was really helpful for me.
Cue both of them grabbing each other's hand like they were both holding on for dear life. I need a friendship like Niall Horan's and Shawn Mendes to be honest because it may just be the most wholesome thing that has ever existed.
Shawn also revealed that Niall is obsessed with golf and is an '80 year old man in a 24 year old body'. According to Niall Shawn is 'horrific' at golf so you can see why he might be bitter.
People were loving the friendship though.
All I needed today was a video of Niall and Shawn Mendes describing their flirty DMs and how that led to a night of Netflix and chill ...... and I received it bless the lord

— OpinionatedBish (@opinionatedbish) May 27, 2018
I have no doubt Nervous by Shawn Mendes is about the time he met Niall Horan.

— Harshini 💜 Shiall✨ (@irishtommotea) May 27, 2018
but have you seen the way shawn and niall look at each other pic.twitter.com/oi5l3VlYXx

— karo misses niall (@iddonarry) May 27, 2018
We need a documentary of this friendship IMMEDIATELY.
DailyEdge is on Instagram!