OH, TO BRING back the fashion of our youth.
Stylin'.
1. Remember these?
WHY?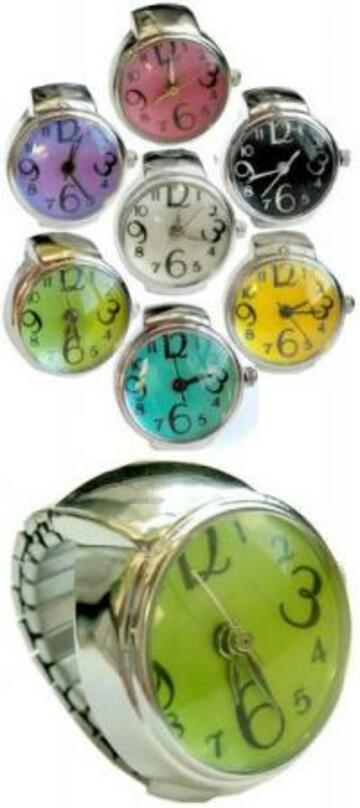 Source: Inthe90s
2. These tattoo chokers?
They're coming back, but not as naff as we remember.
Source: Whatthehellz
3. Rice necklaces
These would usually come back with you from holidays and cement you as the coolest kid in the class.
Source: name-painting.com
HOW did they get your name on there?
- everyone, thinking how cool you are.
4. Charity bands
Remember when every charity hopped on the bandwagon and you could barely fill your 12-year-old wrist? Beautiful.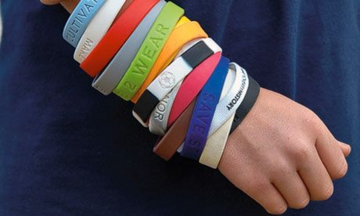 Source: Pinterest
5. Karma bracelets
Or power beads. These supposedly had healing powers or some shite, so we lined our arms with them.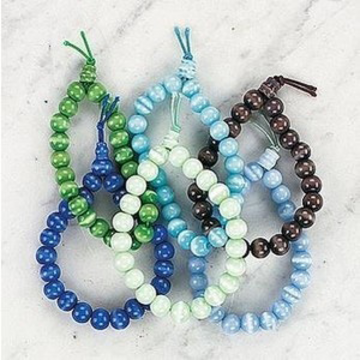 Source: CALOMICCO.CO.CC
6. Mood rings
What mood are you today? Oh, still green.
Source: Psu
7. Yin Yang accessories
Why? Who knows, or cares?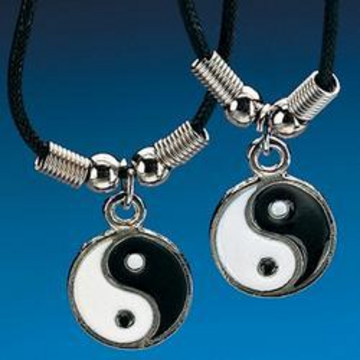 Source: childrenofthenineties.blogspot.ie
8. Toe rings
Can you not?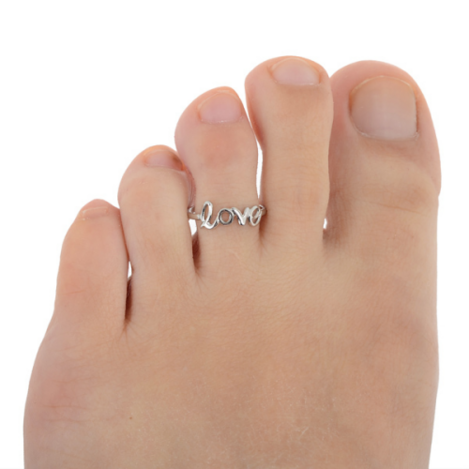 Source: Aliexpress
9. Light up rings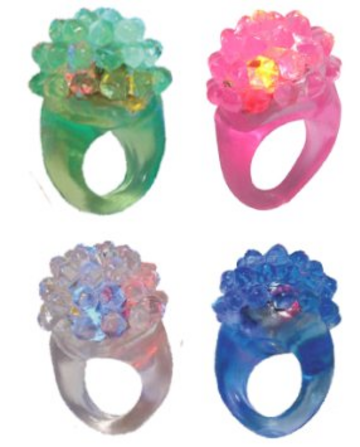 Source: amazon
10. Stick on earrings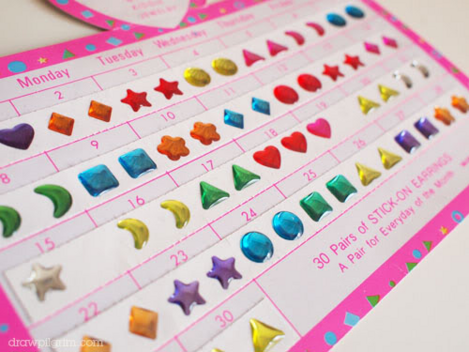 Source: http://lifebynadinelynn.blogspot.ie/
OK so you probably only wore these when you were REALLY young, but remember how pretty you thought you were?
11. Best friend necklaces
Usually bought in Argos for your BFFs birthday and worn around the school with pride.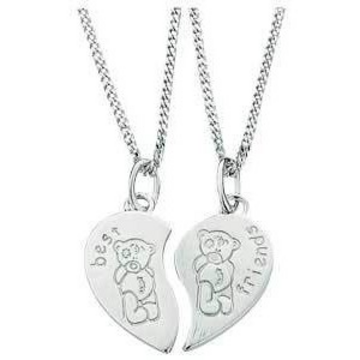 Source: polyvore.com
12. Bubble watches
These were ALL the rage, but what cartoon did you have in yours?
Source: Poshmark
13.Daisy chain bracelets
Just because.
Source: polyvore.com
14. And finally, slap bracelets
These were so ugly, but so were most of the things on this list.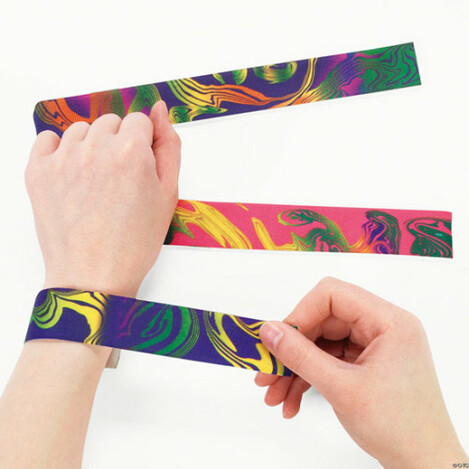 Source: Your90s
DailyEdge is on Snapchat! Tap the button below to add!