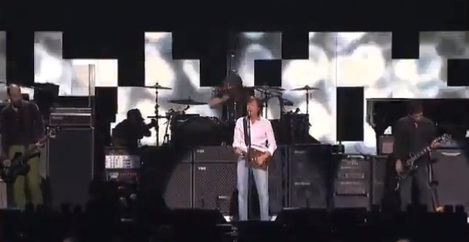 SO THE REMAINING members of Nirvana and Paul McCartney played a new song together in New York last night.
Macca says that Dave Grohl and co asked him to "jam" with them, and that's exactly what he did:
I finally understood that I was in the middle of a Nirvana reunion.
Er, Paul, you're forgetting one vital component…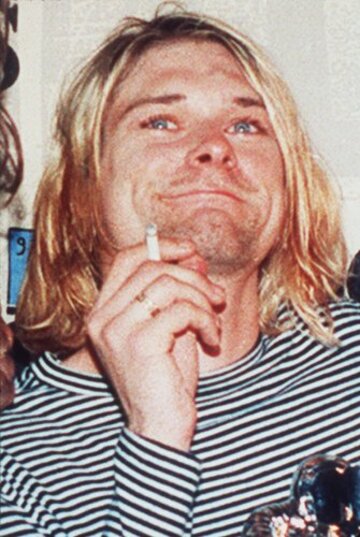 (AP Photo/Mark J.Terrill)
Still though, most of Nirvana and a Beatle… not bad for a Wednesday night out, although Courtney Love doesn't agree.
Here's the song they performed together at the Hurricane Sandy relief concert:
YouTube/DustinSmith