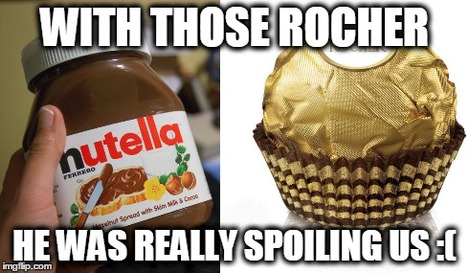 MICHELE FERRERO, THE Italian billionaire behind Nutella, Ferrero Rocher, Kinder Eggs and Tic Tacs has died at the age of 89.
The 89-year-old's father had developed the original Nutella recipe in 1946, and his son turned it into the chocolatey, hazelnutty empire it is today.
According to Reuters Ferrero died at his home in Monte Carlo after months of illness.
Forbes reports that the Ferrero fortune stands at $23.4 billion. It sells its products in 53 countries.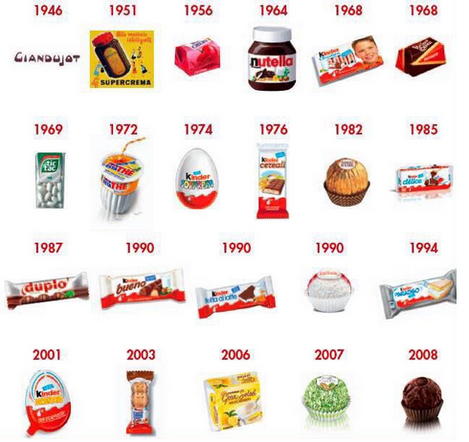 Source: Tumblr