MICHELE FERRERO, THE Italian billionaire who brought the likes of Nutella, Ferrerro Rocher and Kinder eggs to the world has died at the age of 89.
Here are some ways to pay fitting tribute…
Make a giant Ferrero Rocher
Recipe here.
Or a 5-layer Ferrero Rocher Nutella Dream Cake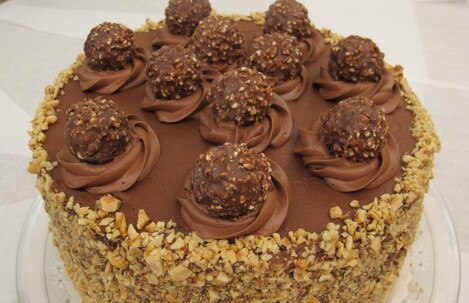 Recipe here.
What about an entire Nutella recipe book?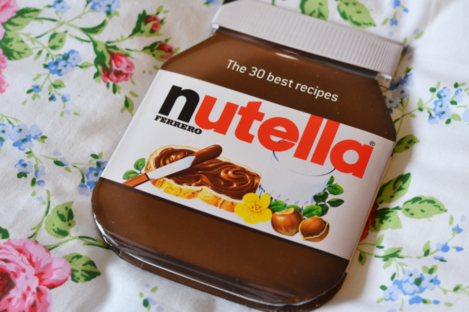 Source: Colours and Carousels
Buy one here.
You could wear a Nutella tshirt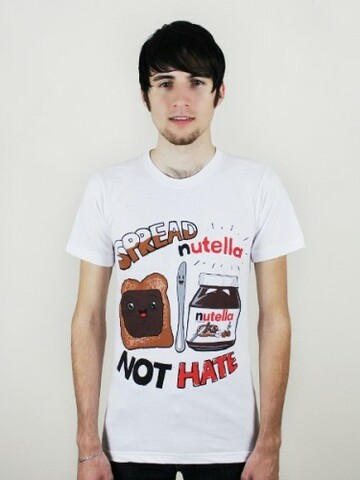 Source: Panic Pop
Or a Nutella necklace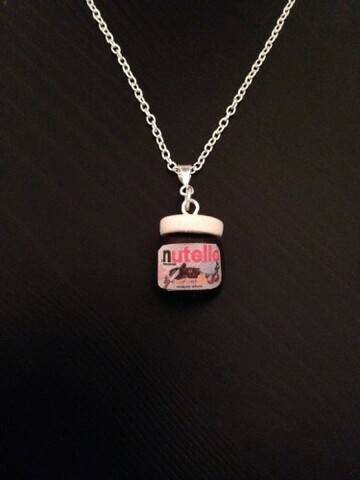 Source: Etsy
Or get your own special Nutella spoon
Source: Etsy
You could copy this Kinder Surprise proposal
Source: Two Plus Us
Full story here.
And then get this Nutella costume for your baby
Source: Etsy