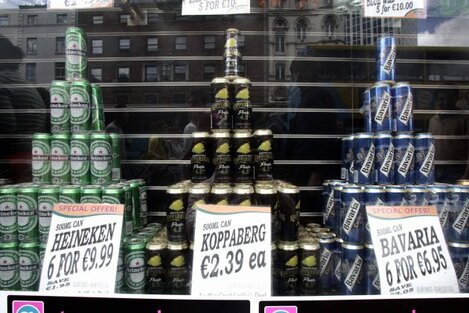 File photo/Photocall Ireland
AH, GOOD FRIDAY.
The day that commemorates the crucifixion of Jesus, when Christians refrain from eating meat and the Stations of the Cross can be heard wafting from churches up and down the country.
It's also the day when the pubs are closed and the sale of alcohol (with some exceptions) is prohibited, which means that this evening….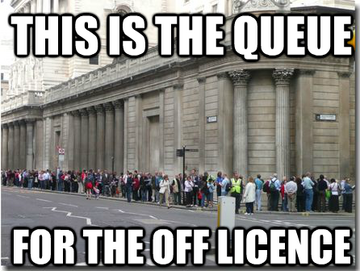 Do you usually stock up for Good Friday? What do you make of the practice? Let us know in the comments section below…