SWEARING OFF ALCOHOL for the month of January? You aren't alone.
This year it seems like more people than ever are embarking on a period of self-imposed sobriety following the excesses of Christmas.
Even Nigel Farage is doing it.
While going on the dry does give you the opportunity to detox somewhat, it does come with its own challenges.
Namely what are you going to do with all this extra free time that doesn't involve a sojourn to the pub?
Fear not, because we have you sorted.
1. Settle in with a Netflix marathon
Source: AP/Press Association Images
Catch up on some of those films that have been laying idle on your "to watch" list or binge watch a series you've been meaning to get into.
Some recommendations? Black Mirror, Top of the Lake, The Good Wife or House of Cards.
2. Go for a brisk walk
Or a cycle!
Go for an outdoor jaunt somewhere, feel the cold air on your face and feel smug about it for the rest of the day.
3. Do something you wouldn't normally do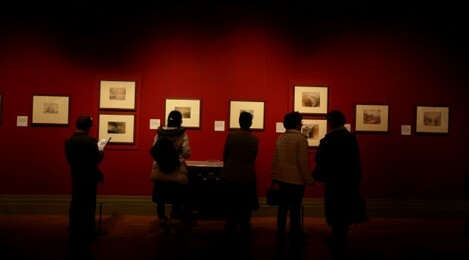 Source: PA Archive/Press Association Images
Whether it's attending a play, dropping into a museum or visiting a gallery, take full advantage of your non-booziness and lack of hangovers to do something you may not otherwise get around to.
(Bonus: many museums and galleries around the country open late on Thursday evenings. Now you have no excuse.)
4. Host a potluck dinner party
Source: vmiramontes/Flickr
Why not host a potluck dinner? Invite all your friends to bring one dish* each and pig out for the night.
Sorted.
(* = one tube of Pringles can constitute a dish.)
5. Take part in a board games night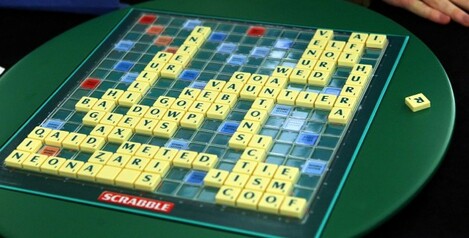 Source: PA Archive/Press Association Images
Scrabble, Monopoly, Trivial Pursuit – take your pick.
6. Bowling!
Source: S&G and Barratts/EMPICS Sport
Fact: bowling is a ridiculously fun and highly underrated activity.
Not only does it require minimal skill, but it is also highly social and allows for lots of chatting breaks in between. Round up a gang of mates and we'll promise you'll have loads of fun.
(Warning: it may turn you into a competitive psycho.)
7. Go out for a really nice meal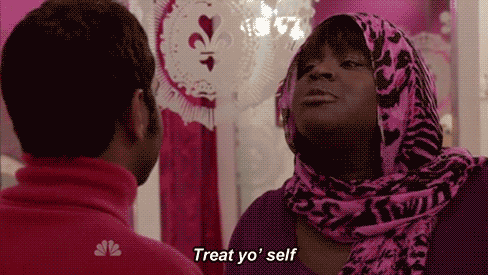 Source: Tumblr
Use the money that you save from not drinking to splurge on a really nice meal.
As the old saying goes, "Treat yo' self."