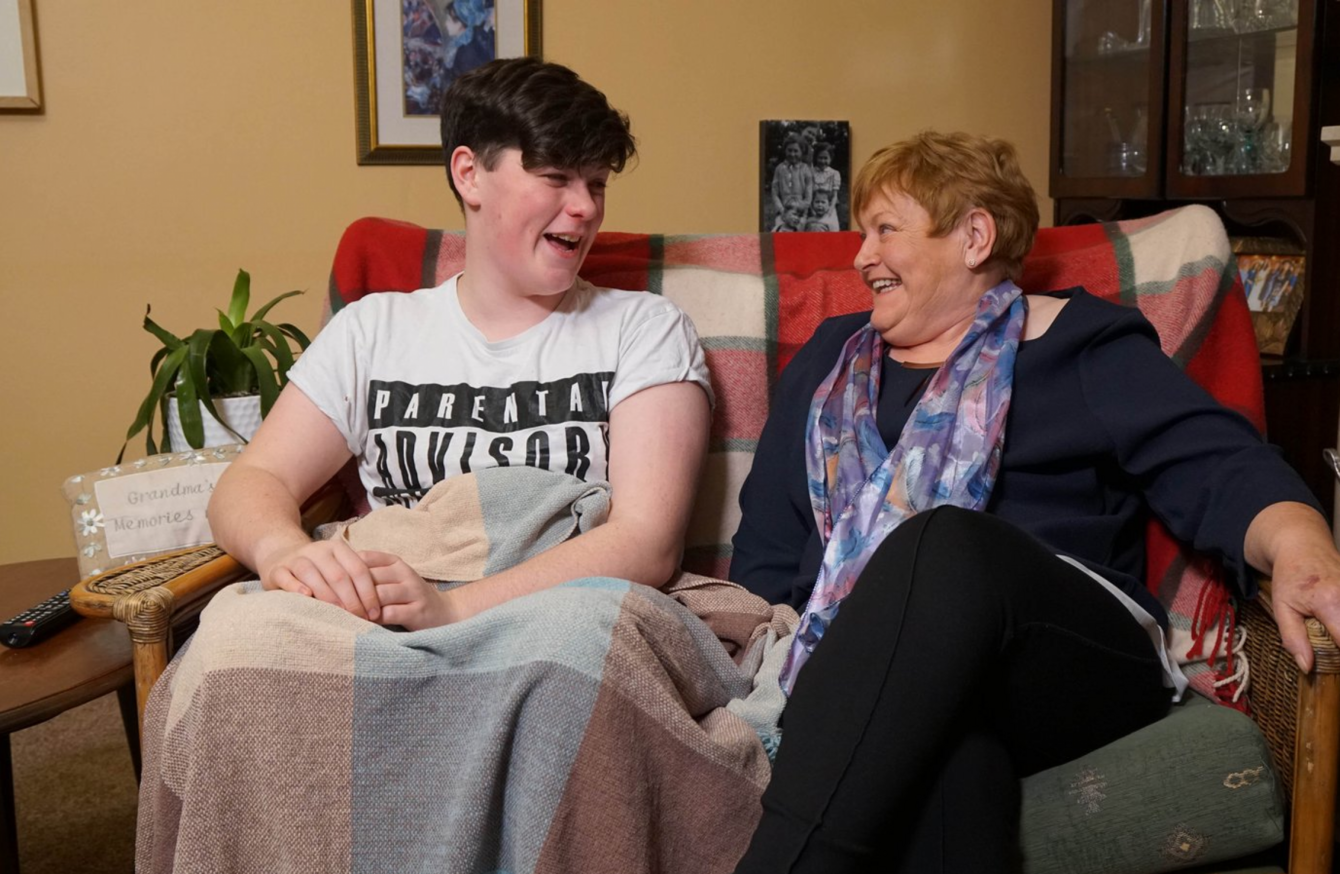 DailyEdge.ie rounds up the TV shows that you'll be tweeting about tonight and talking about tomorrow. 
The Apprentice (BBC 1, 9pm)
It's the fourth week of the new series, and Lord Sugar's quest to find the perfect business partner continues. This week, the candidates have to provide their very own luxury corporate box experience at Wembley Stadium.
Gogglebox Ireland (TV 3, 9pm)
A Wednesday-night staple by now. Please show them Blind Date again.
Bounty Hunters (Sky 1, 10pm)
A new series starring Jack Whitehall and Rosie Perez. What a duo. A posh, uptight British man teams up with a tough bounty hunter from New York to get his cash back. I bet you can guess who plays who.
Everyone's talking about… Stranger Things
It's ALMOST HERE. Series two will be available to stream from Friday, but there is a rake of new surveillance video footage released to build up anticipation. Check them all out here.
Source: Netflix/YouTube
Or flick over for…
First Dates Abroad (e4, 11pm) The Irish First Dates is being shown in the UK, so keep an eye on Twitter.
Peaky Blinders (RTE 2, 9pm) There's a double bill of the drama so you can catch up before series four comes our way very soon.
Louis Theroux, Dark States (BBC 2, 11.15pm) Louis examines crime in Milwaukee.
Man on a Ledge (3e, 10pm) An escaped convict climbs onto the outside of a skyscraper and threatens to jump, but there's more to his mission than it seems.
DailyEdge is on Instagram!