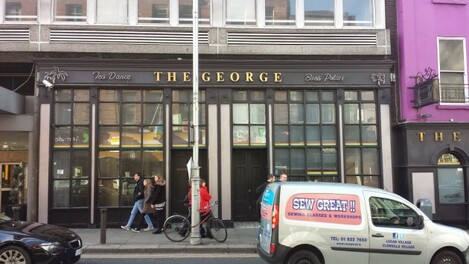 Source: BlogSpot
IN THE WAKE of the horrific shooting in Orlando's Pulse nightclub last weekend, Irish gay bars and club nights have come together to donate money to the victims and their families.
And iconic Dublin spot The George continued the effort last night:
By introducing The Orlando Cocktail
It's made up of:
A heavenly blend of raspberry vodka and Zaconey for strength
Mixed with raspberry puree and sweet & sour mix for a bit of love
Topped with white lemonade for pride.
And it raised €800 last night alone
Source: Twitter
There's no sign of the Orlando Cocktail going anywhere, either:
The cocktail is €5 and full proceeds go straight to the families of the victims of the devastating Orlando shooting. We will be selling this cocktail for as long as possible to raise as much money as we can.
The George also set up a GoFundMe for the victims of the tragedy, which is back up and running after a temporary suspension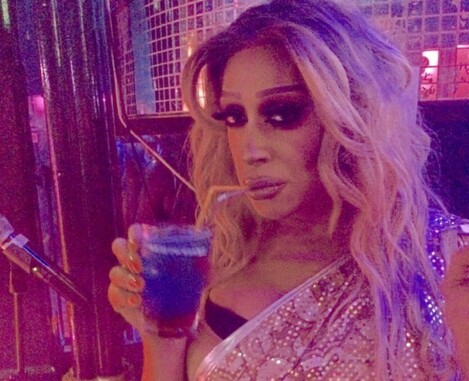 Source: The George Twitter
Well played.
DailyEdge is on Snapchat! Tap the button below to add!