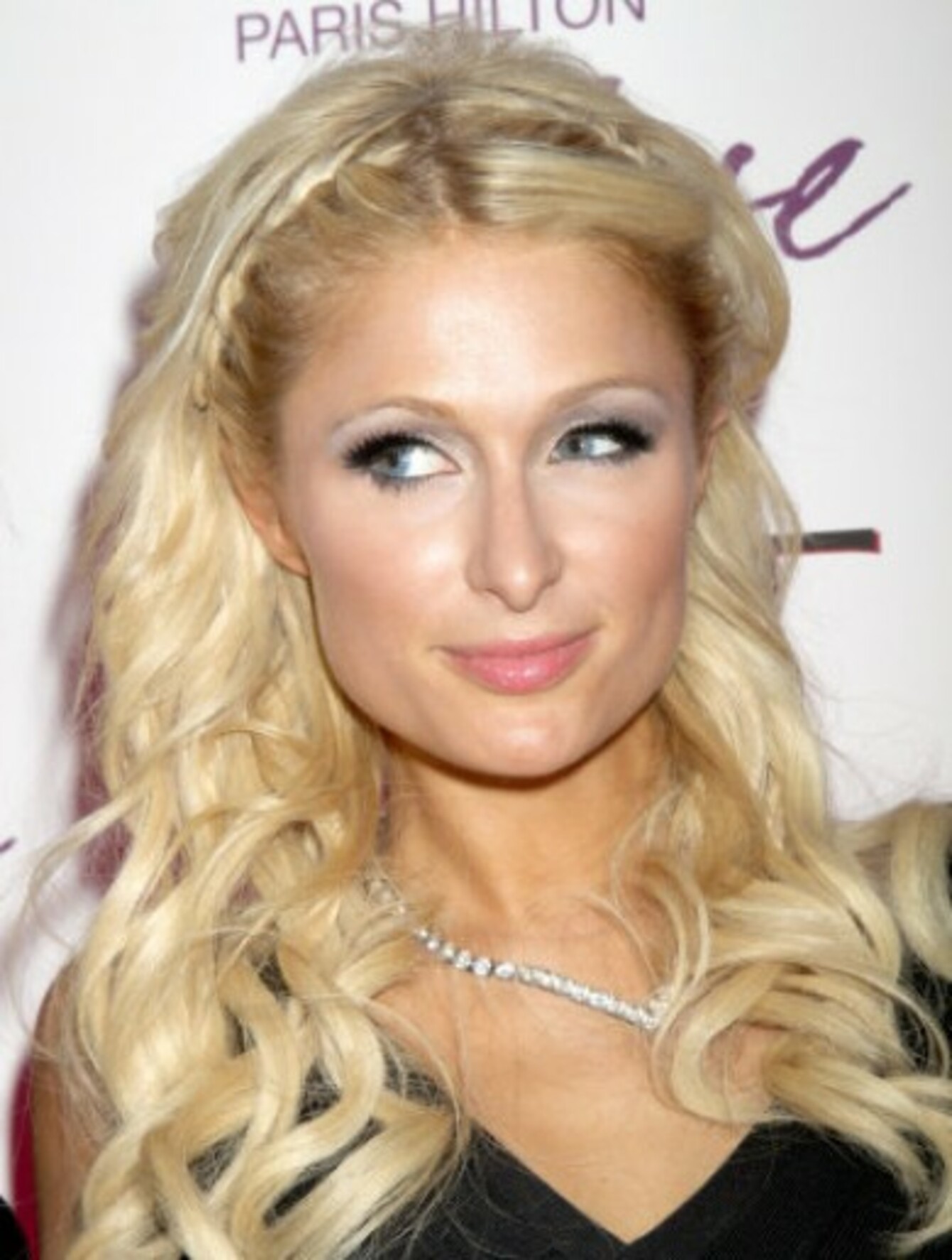 PARIS HILTON HAS been arrested by police in Las Vegas for cocaine possession.
The socialite travelling in a car when police noticed what they suspected to be marijuana smoke coming out of the windows. When the vehicle was searched, the officers found an undisclosed amount of a controlled substance.
Further tests proved that substance was cocaine.
The 29-year-old was booked into the the Clark County Detention Centre, a Las Vegas police spokesman Marcus Martin told reporters.
Hilton was also arrested earlier this year in following the World Cup Final in South Africa for suspected marijuana possession. The case was subsequently dropped.
She was then arrested in France a couple of weeks later, when police found her in possession of a small amount of marijuana.
In 2007, Hilton was sentenced to 45 days in jail for reckless driving while under the influence of alcohol.