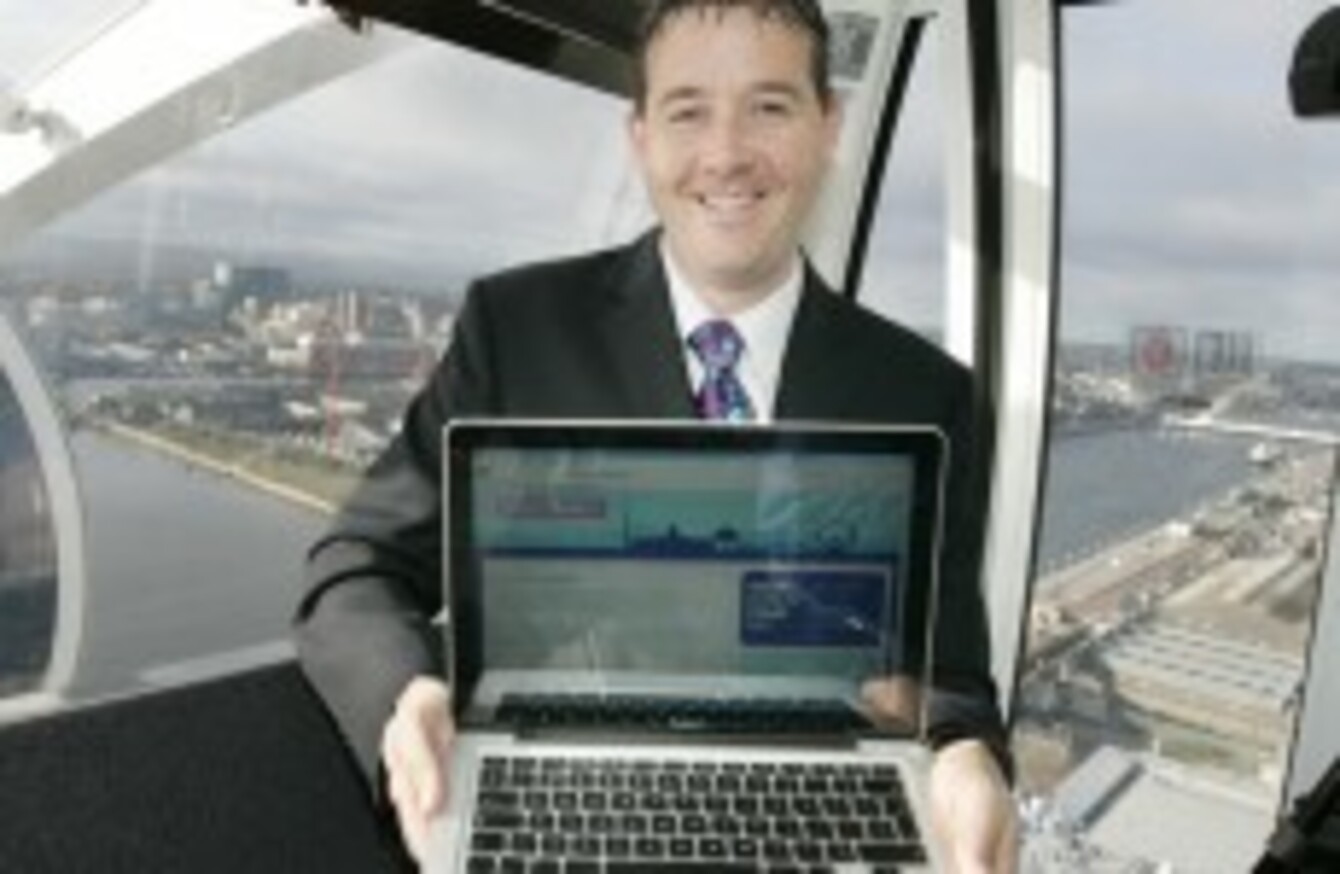 Image: Mark Stedman/Photocall Ireland
Image: Mark Stedman/Photocall Ireland
FORMER GREEN PARTY TD Paul Gogarty, as you may know, has turned his hand to music – and is now looking for advice on which of his songs should be given a general release.
And if you pick the song for him, he may give you €100.
Lucan-based Gogarty – under his new state name 'GOGOWOWWOW' – has recorded five singles, and is seeking suggestions on Twitter as to which should be made his first formal single.
Once he gets 50 messages on Twitter recommending a single, he'll give €100 to one of the people who make a suggestion.
The five candidate songs are on his Soundcloud profile, and suggestions can be made on Twitter to @gogsyi.