PENNEYS HAVE UPPED their beauty game recently.
But are there face masks any use? What should you be spending your money on? Here's what you need to know.
Deep Cleansing Bubble Mask (€1)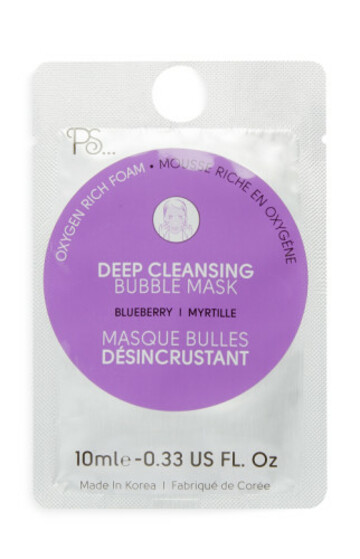 Source: Penneys
This isn't your typical face mask. The consistency almost resembles shaving cream onsce you apply it your face. (Hence the term 'bubble mask,' we suppose.) Don't let that put you off, however. This writer can confirm that it leaves your skin feeling extra clean and soft. For €1, you can't really go wrong.
Calming Heat Therapy Mask (€1)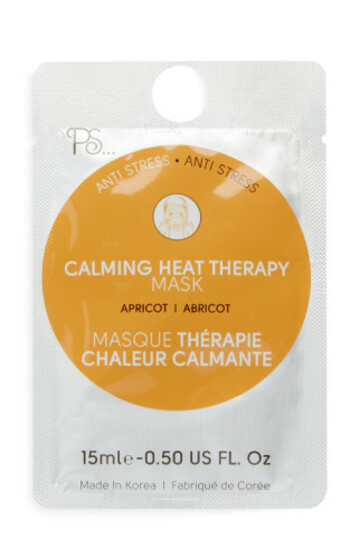 As the name suggests, this mask heats up on contact with water and is intended to be relaxing/destressing. Think of it as a very, very cheap spa treatment.
Smoothing Clay Mask (€1)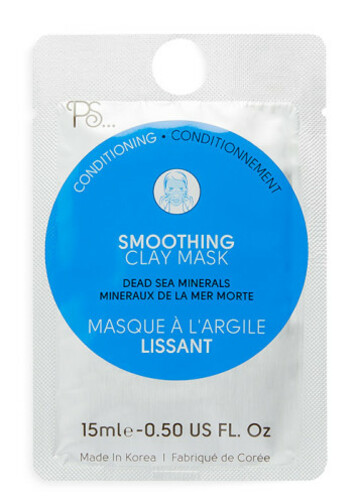 Clay masks are all the rage these days. You may have seen L'Oréal's Pure Clay Mask range in your local chemist. For a cheap alternative, you can't go wrong with this Penneys version.
After all, there are few things more pleasurable than having rock-hard clay on your face, rendering you unable to smile or wiggle your eyebrows. (We're not being facetious! This is actually very satisfying!)
Purifying Peel Off Mask (€1)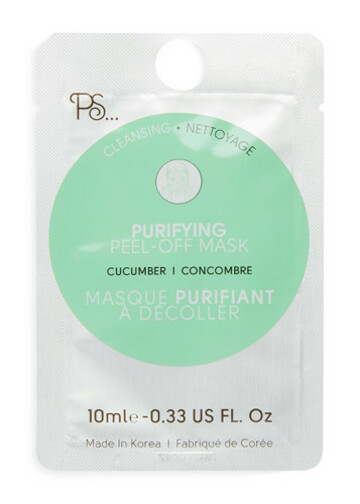 If you enjoy the sensation of ripping PVA glue off your fingers, then you'll enjoy this gel mask. However, I gave it a go and found it cumbersome to remove without noticing any real difference to my skin. Reviews on Twitter would suggest I'm not alone.
Cranberry Lip Patch (€1.50)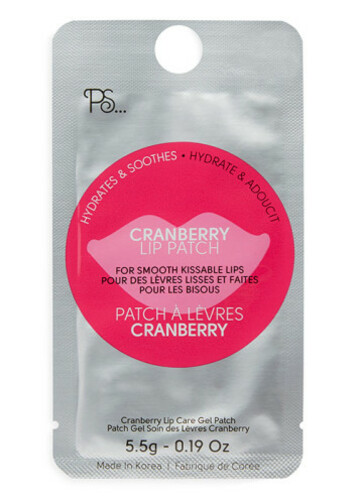 Lip masks are a favourite among Korean skincare enthusiasts. You apply this mask to your lips and leave it for 15 minutes or so to reveal softer, moisturised lips. While I'm not sure this achieved anything that a good lip scrub/lip balm combo couldn't, it does kind of make you feel like a celebrity. So there's that!
Avocado Sheet Mask (€1.50)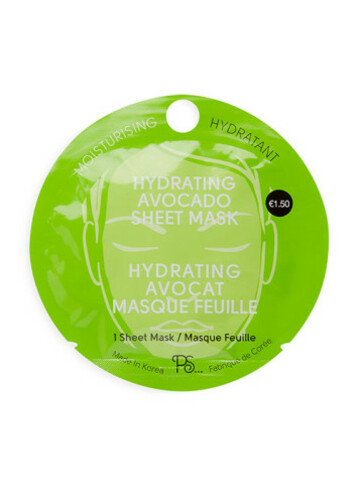 For anyone who fritters away their hard-earned money on avocado on toast. This sheet mask is hydrating and refreshing. Win win!
Brightening Pearl Sheet Mask (€1.50)
This sheet mask, meanwhile, is aimed at rejuvenating tired, dull skin. It's a little gloopy, as sheet masks are wont to be, but a nice little treat if you had too much prosecco over the weekend.
Vitamin E Sheet Mask (€1.50)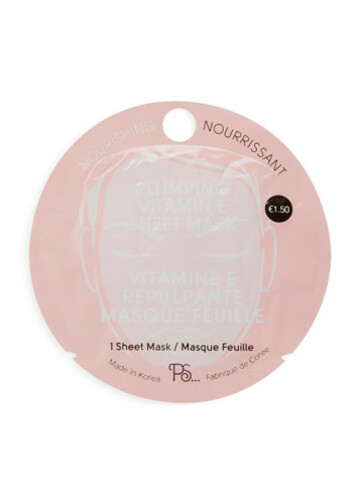 Finally, this plumping Vitamin E mask is intended to condition and moisturise. With green tea and papaya, think of it as a little meal for your skin.
DailyEdge is on Snapchat! Tap the button below to add!