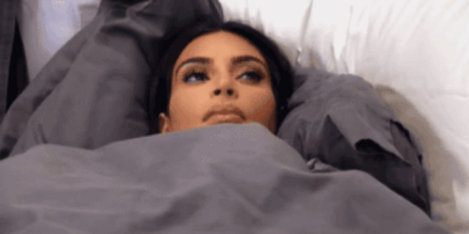 Source: Doublie
ANYONE WHO HAS trouble sleeping will know that it is a giant pain in the bum.
There are dozens and dozens of products designed to help send you off to the land of nod - pillow sprays, white noise machines, fancy ear plugs, and what have you – but it seems to be a bit of a costly exercise.
As always, Penneys are on the ball, and have brought out sets of 'lavender-infused' pillowcases 'designed to aid restful sleep'. The smell of lavender has long been thought to ease anxiety and insomnia (we're interested to see how the scent will keep through washes).
As well as lavender, they're also releasing aloe vera pillowcases (to soothe the skin) and silk pillowcases, which are said to be good for reducing friction on your hair and preventing bed head.
At €6 for two, there's no harm in giving it a go. Anything for our beauty sleep.
DailyEdge is on Instagram!