IT'S THE LITTLE things that we fear the most.
1. The absolute unbridled horror of discovering this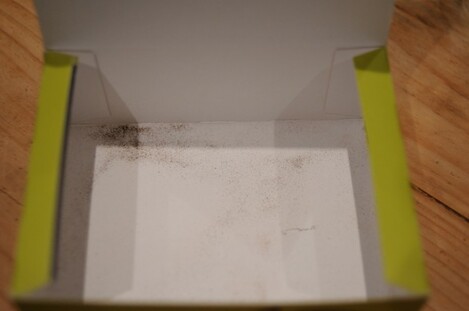 2. Picking up your phone and seeing this
Jesus no.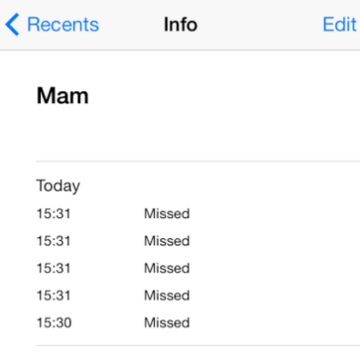 3. Getting a glimpse of this on the TV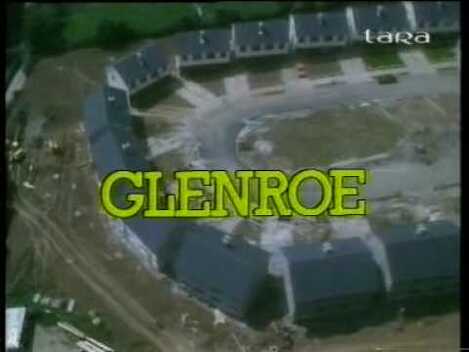 4. Coming across this on the road
Everything is in order but you're almost certainly going to jail.
Source: An Garda Síochána Facebook
5. Seeing this on your classroom door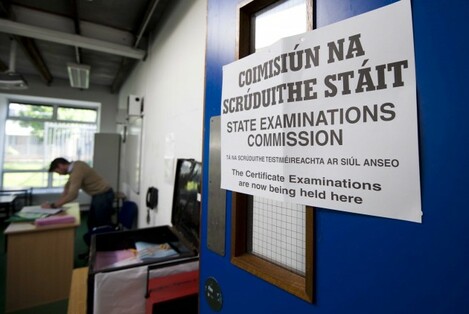 Source: Photocall Ireland!
6. When these are brought out
Jesus, no. If accompanied by a tape player, you're a cert for the Bleep test.
Source: Athleticstuff
7. This classroom horror
It was just a waiting game of when your teacher was going to slam it against the board.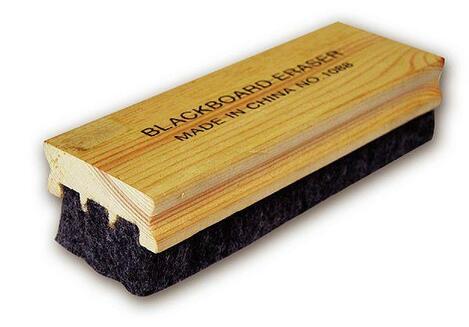 Source: Tjskl
8. Have MERCY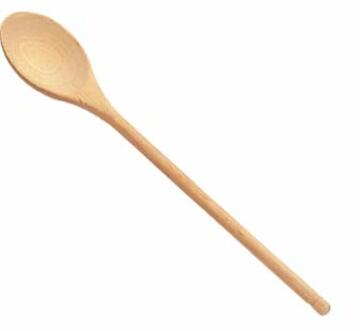 Source: theclotheslineie
9. 
If your nanny gave you one of these, you know you had something big coming up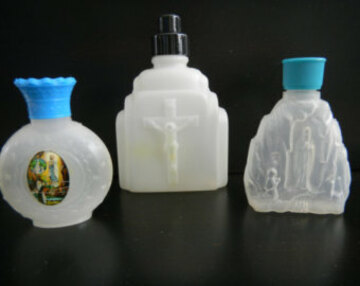 Source: Etsy
10. Ah shite, they're out again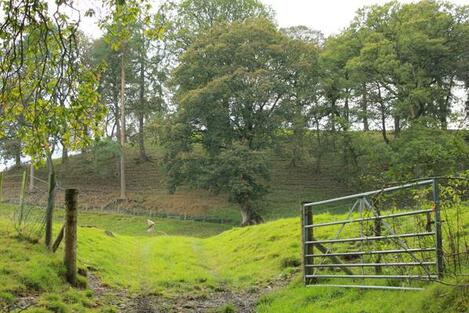 Source: Top Dog