1. This logo
2. The sight of these credits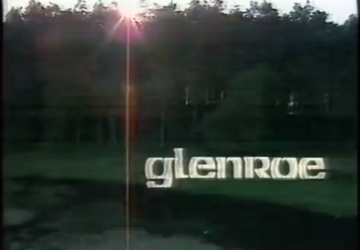 3. This nits comb
Makes your head itchy just looking at it.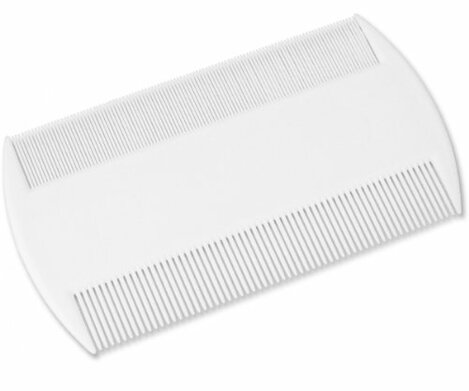 Source: Amazon
4. These early morning alarms
WHAT IF I SLEEP THROUGH THEM?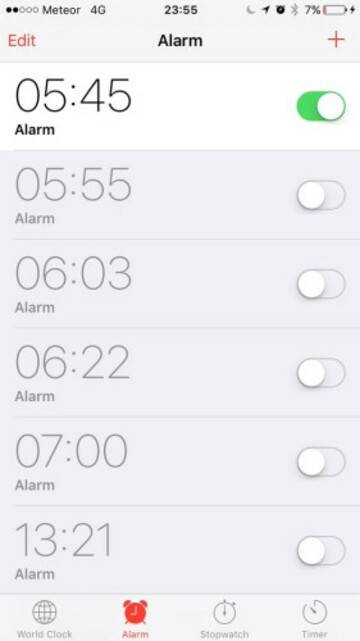 Source: Roz Purcell/Twitter
5. These notifications
…what have I done?
Source: 98PXY/Twitter
6. This renewal notice
Terrific.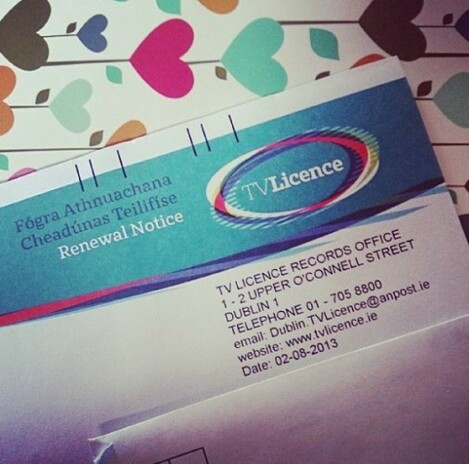 Source: itscherrysue/Instagram
7. These clamped cars
There but for the grace of God go any of us.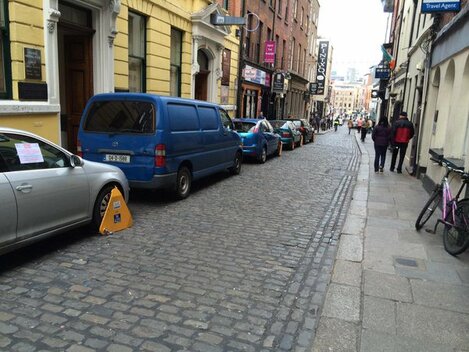 Source: J Judd/Twitter
8. A car undergoing an NCT test
Source: aineawolpiercing/Instagram
9. These empty painkillers
Always when you're dying of a hangover as well.
Source: Her Majesty Phoenix/Twitter
10. This time
Because it means you've missed the off-licence cut-off point.
:(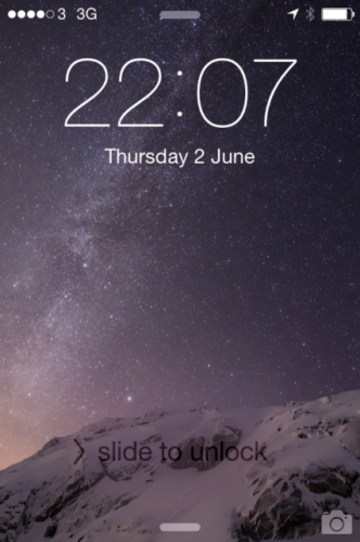 11. THESE BASTARD DOTS
Source: Knoxx's/PINNED!/Twitter
12. This ominous notification
13. The confused man in the Ikea manual
*deep breaths*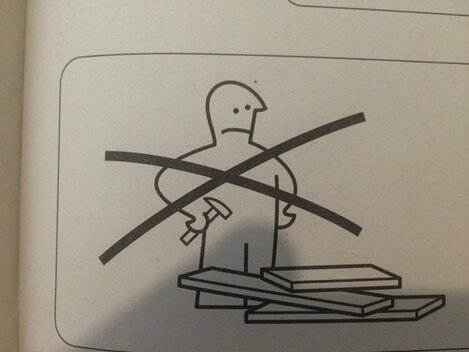 Source: krautside/Twitter
14. This toilet roll
Okay, how do I ration this out?
Source: Nick Perry/Twitter
15. This empty box of teabags
GODDAMNIT.
Source: Rachel Gardner/Twitter
16. T H I S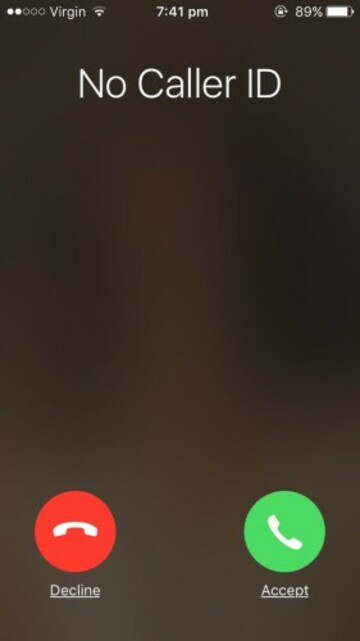 Source: Jack/Twitter
17. This girl using her phone in the bath
HUN, PUT THE PHONE DOWN. YOU'RE GIVING ME NERVES.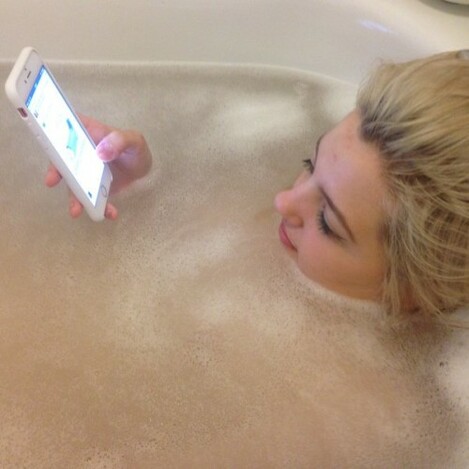 Source: luchadorable/Twitter
18. And finally…
*vomits*
Source: Instagram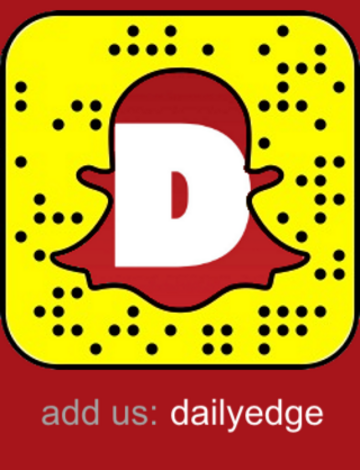 DailyEdge is on Snapchat! Tap the button below to add!