10. Da Mimmo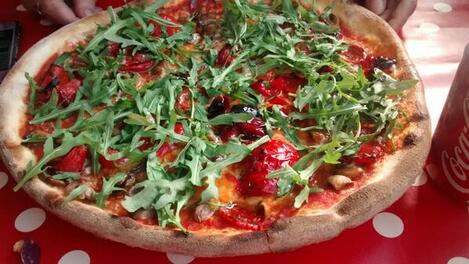 Source: Twitter
A hidden gem of the Dublin pizza scene, Da Mimmo on the North Strand is top quality traditional pizza at a thoroughly decent price.
Delish.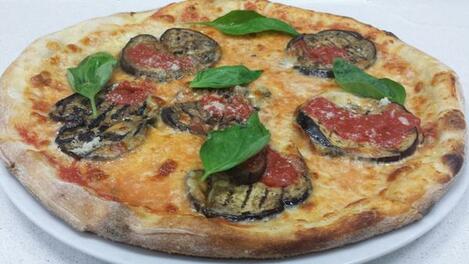 Source: Twitter
9. Independent Pizza Company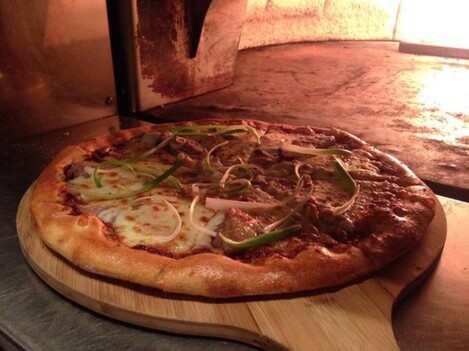 Source: Facebook
Drumcondra's finest purveyors of gorgeous pizza, look at them baking up there:
Source: Facebook
8. Steps of Rome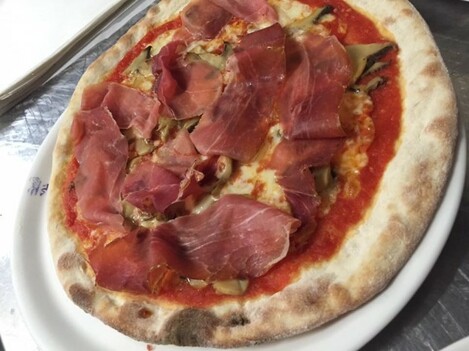 Source: Facebook Steps of Rome
Whether it's the square slices during the day, or the more traditional pies after 5pm, this place on Chatham Street is much-loved – and handy if you're in town too.
Feast your eyes.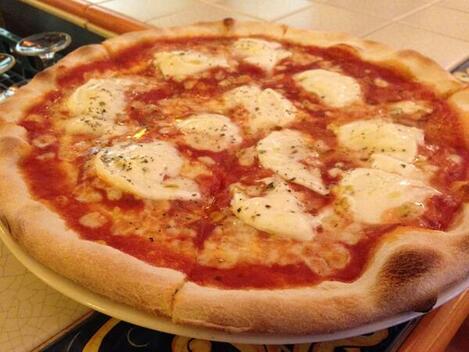 Source: Twitter
7. Dave's Wood Fired Pizza
Source: Dave's Facebook
When you spot the van in one of its rotating lunchtime spots around town, you know you are in for a delicious, heavenly pizza experience. This week, the Georges Quay Lunch Market is the chief beneficiary.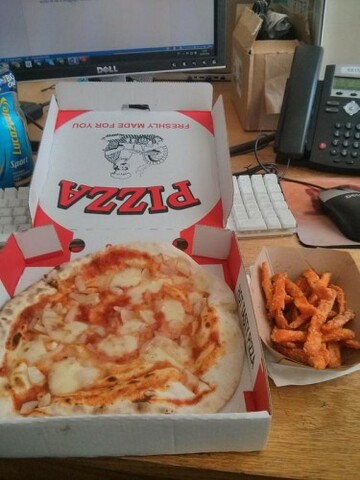 Source: Twitter
6. Cafe Topolis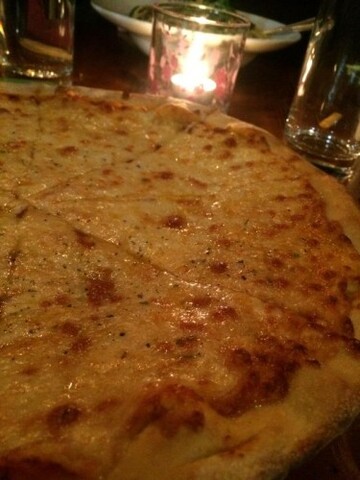 Source: Twitter
This classic Parliament Street Italian restaurant does it all – but it's the pizza that will leave you drooling for more. Its wood fired oven and inventive toppings makes it stand out from the other city centre Italians. Just look: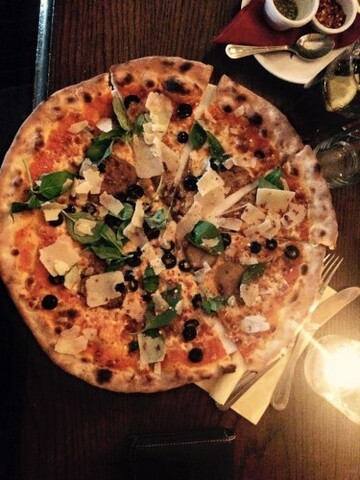 Source: Facebook Topolis
5. Ciao Bella Roma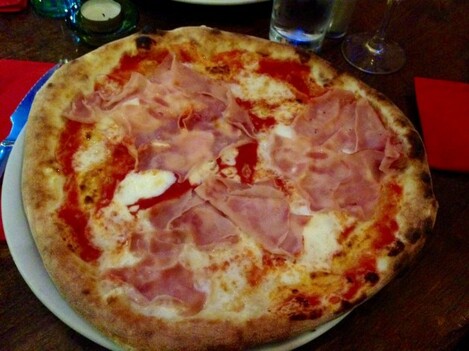 Source: Yelp
Another Parliament Street pizza delight (with Di Fontaine's there as well for post-pub monsters, this street might very well have the best pizza-to-building ratio in the city). Ciao Bella Roma stands up to the best of them in the taste test stakes.
4. Bottega Toffoli
Source: Toffoli Facebook
Cosy and relaxed, Toffoli on Castle Street delivers a fresh, thin and nearly always perfect pizza.
A MUST visit.
Sure look what they produce on the daily: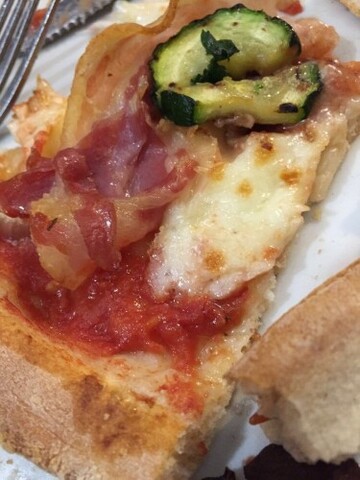 Source: Yelp
3. Base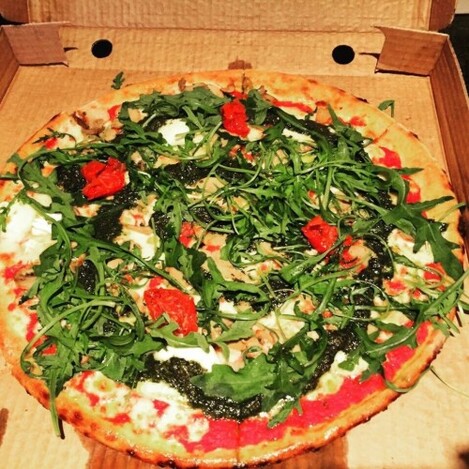 Source: Yelp
Base has three locations – Terenure, Ballsbridge, and Stillorgan – and it's thrust itself into the hearts and imaginations of pizza lovers across the city. Truly, the next level in takeaway pizza.
2. Manifesto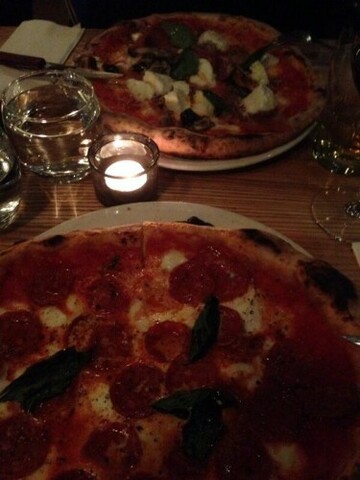 Source: Twitter/Dub Dave
The famous traditional pizzeria in Rathmines lives up to the hype. You pass the stone oven on your way in and you know you're in for some sumptuous, light and thin pizza soon after. It's award-winning for a reason.
1. Paulie's Pizza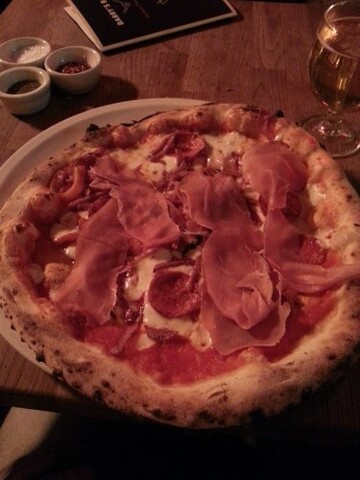 Source: Yelp
Paulie's has rightfully won the battle of the public's pizza affections. It's out in Beggar's Bush, so it might not be the easiest to get to, but there's a reason it's packed out of it most nights. Its pizzas are surely the best the city has to offer: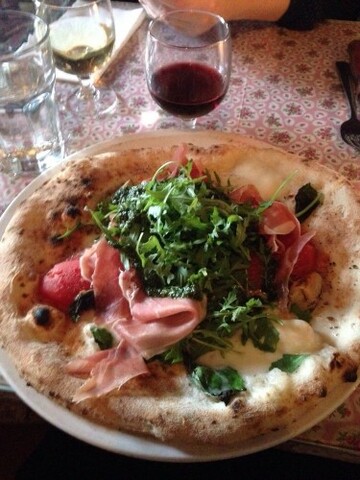 Source: Yelp
Have you had a better pizza somewhere in Dublin? You know what to do…