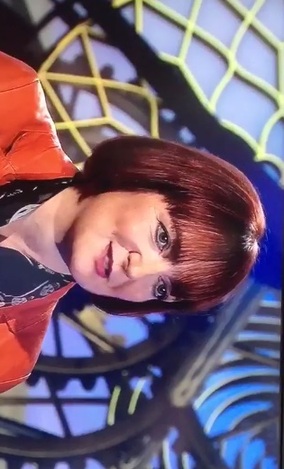 AH, LIVE TV you've done it again.
The Scottish Education Minister Angela Constance appeared this afternoon on a BBC politics show.
She thought it was a pre-record, but it was definitely live
Click here if you can't see the video. 
Live TV has another victim
Please, can all people going on TV confirm that it's live to spare mortification for the public?