WE'RE AWARE THAT An Post workers in Donegal have form in the performance of postal miracles – and they have pulled off another one this week.
Behold, this letter sent to Albert Doherty in Carndonagh, Donegal. It was delivered successfully on Wednesday against all the odds: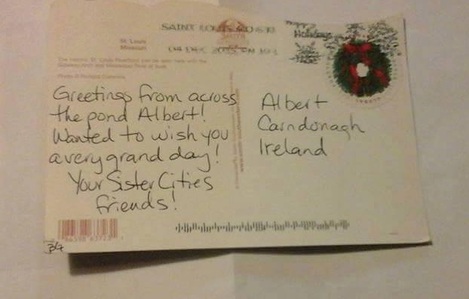 Source: Albert Doherty
So, just the first name, the town and the country made it to the right person in the end.
No surname, no street name or house number in sight.
As his son Conor tells DailyEdge.ie, Albert is a current Sinn Fein councillor and former principal of the local St Patricks Boys National School – so he must be well known around the town.
But STILL.
All the way from Missouri, An Post found a way.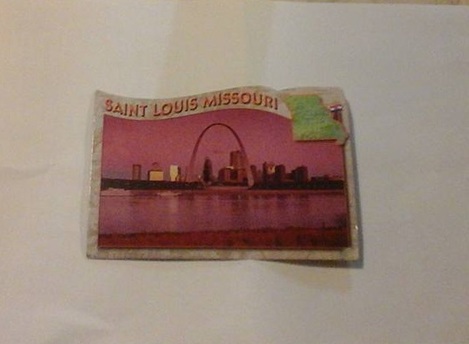 Source: Albert Dpherty
It just goes to prove the rule that if you stick a big "Ireland" on a letter when posting from abroad, it has a decent chance of making it home safe.
*applause*
thanks to Conor for sending this our way