MATERNITY PHOTO SHOOTS are fairly common practice these days – popping up from time to time on Facebook.
But this one is better.
Lilica wasn't too far away from giving birth to five puppies when her owner thought they should take some photos of her in full pregnancy glow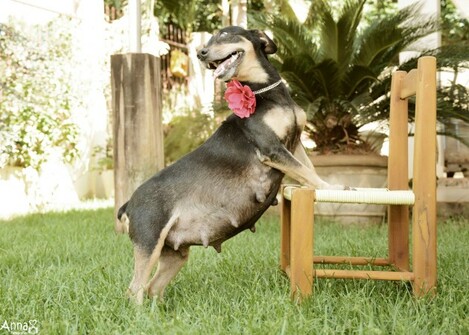 Source: Facebook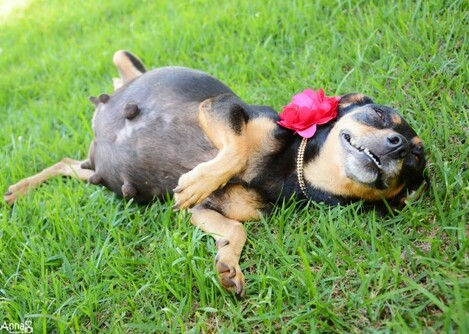 Source: Facebook
The owner, Paula Grillo, told BoredPanda about the shoot:
It was amazing, I felt like I understood her completely. She made sensational poses!
Lilica's photo shoot has gone viral in Brazil and all over the world – both on the photographer's Facebook page and when it was uploaded to Imgur this week.
Look at her rocking the poses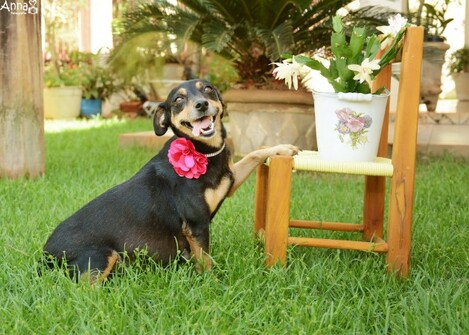 Source: Facebook
She's a pure natural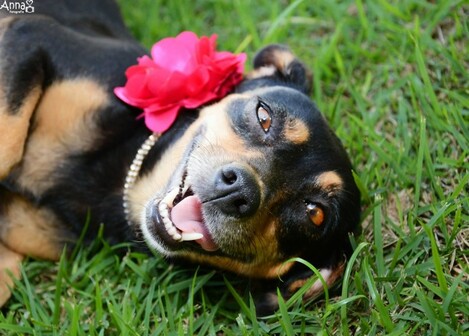 Source: Facebook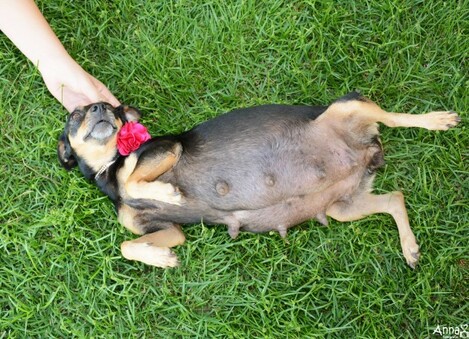 Source: Facebook
But they'll always have these glorious shots
Source: Facebook
Hands down the best maternity photo shoot of 2016
Source: Facebook
Time of her life.
hat tip Buzzfeed
DailyEdge is on Snapchat! Tap the button below to add!