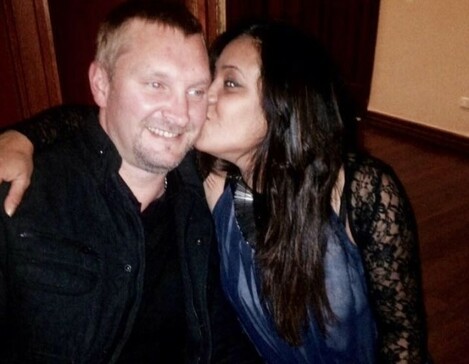 Source: Facebook
GLEN RUTHERFORD AND Anthea Jackson-Ruthford are an Australian couple who just had twins together – but they came 11 weeks early.
They uploaded a video of Greg holding them to Facebook, and Kristian and Kristiana can't stop holding hands as they lay on their dad's chest:
https://www.facebook.com/cookie.jackson/videos/10156446002745252/
It's been watched over 10 million times on Facebook at this stage, as the twins have become little global phenomenons.
And Anthea has been posting photos of their little hands to Facebook this week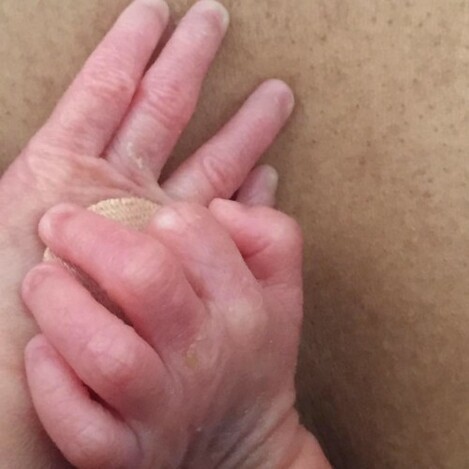 Source: Facebook
Her story has been picked up by so many news outlets, and Anthea seems to be delighted – writing on her Facebook page:
Yes they mentioned the part about inspiring other parents! That's what I wanted as a mum! I'm so happy about that!
The twins just won't stop holding hands <3
Source: Facebook
They seem to be doing well in hospital, and Anthea wrote about why she decided to share their story:
I googled like crazy looking for hope when we told we might be [premature]. I would love to see this kind of positivity as a mum that faces the possibility of a premature baby. To all parents that face this, be comforted in knowing that today anything is possible and your babies will be just fine.
Every time they are beside each other, they hold hands
Source: Facebook
Little heroes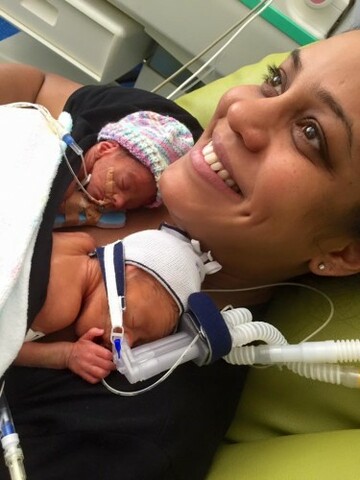 Source: Facebook
Best friends <3
https://www.facebook.com/cookie.jackson/videos/10156467303715252/