FANCY YOUR OWN personal beach, stunning views and plenty of privacy to build a house and/or supervillain lair?
Well, there's a private island for sale off Donegal that might suit you.
Source: Dominic J Daly & Co
Inishdooey Island covers 96 acres with a secluded bay, its own cliffs and an unspoiled view of the surrounding islands.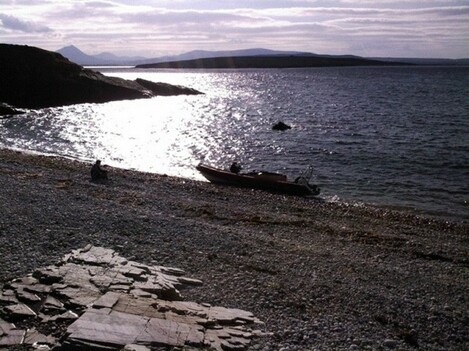 Source: Dominic J Daly & Co
It's on the market, and the current asking price is €140,000. Estate agent Dominic Daly, who is handling the sale, told DailyEdge.ie he's had "an awful lot" of calls about the island since it went on sale with considerable publicity last week.
He cautioned that the island is "very much an offshore island" – it's part of the Donegal Archipelago with Tory, Inishbeg and Inishbofin – and currently doesn't have a house on it. Daly added:
I think to establish a house you'd need a very good architect, with a good understanding of the planners. It is in a special conservation area.
Nevertheless, there have been "possible credible bids" already, he said.
Source: Dominic J Daly & Co
Here's what you can get around the country, for the price of a private island:
Central Dublin
Source: Daft.ie
A two-bedroom apartment in this building on Dorset Street. No photos of the interior. "Priced to sell" at €150,000.
Cork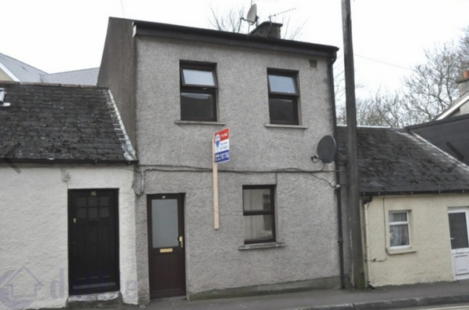 Source: Daft.ie
This two-bed terraced house on High Street at €140,000.
Galway
Source: Daft.ie
Three-bed townhouse in the Eyre Square Centre with a mystery microwave in the living room. €140,000.
Longford
Source: Daft.ie
Giant four-bedroom gaff. Currently under construction. €135,000.
Mayo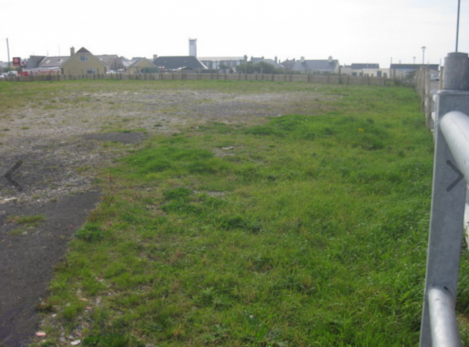 Source: Daft.ie
Commercial site in Belmullet, "close to Texaco". One-third of an acre. €150,000.
Well, what's it to be?