THE LATEST VIRAL proposal took SOME amount of effort and stealth.
Source: Ray Smith/YouTube
Ray Smith from Grimsby proposed to his girlfriend Claire Bramley not once, but 148 times. The only thing is, she only noticed one of them.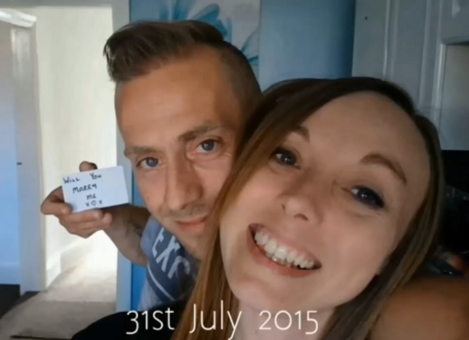 His method was to take selfies with Claire, under the disguise of documenting her pregnancy.
Is this the first selfie proposal? Probably.
He took the photos every day for five months, holding up a card saying 'Will you marry me?' in each one.
She hadn't a clue
He was quite coy about it, in fairness
Some were trickier than others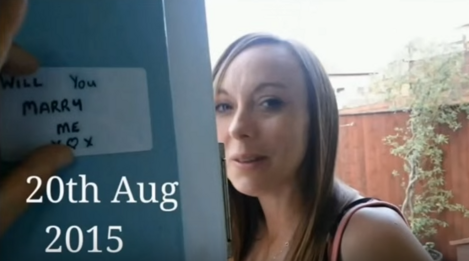 But she didn't notice at all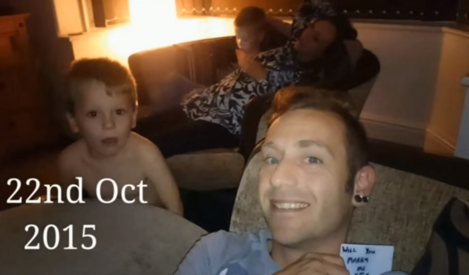 He eventually popped the question for real on Christmas, and she said yes, of course
Now we wait for the first Instagram proposal.