LAST NIGHT'S SATURDAY night show was…something. Guests included Marty Whelan, a debate on homophobia, and the first European interview with Pussy Riot members.
Whoa. Nadezhda Tolokonnikova and Maria Alyokhina from the Russian feminist punk group spent time in prison following a protest against Putin in a Russian Orthodox church in 2012. Now free and campaigning for change, surely it would be gripping television?
Well, not exactly.
Nadezhda's husband Peter was left with the laborious task of translating questions stretching to what prison was like and what they thought about Madonna.
Twitter couldn't cope with the tension. The physios will be jammers today with all of the sore cringe muscles across Ireland.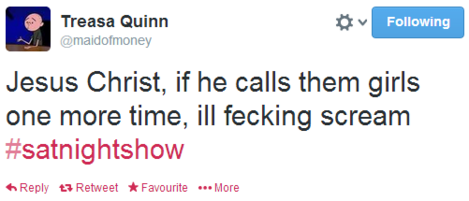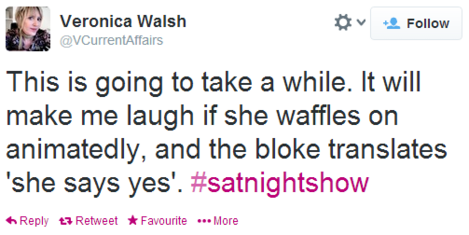 It wasn't a comfortable watch, clearly. Here we present the 6 most fed up Pussy Riot facial expressions:
1. Despair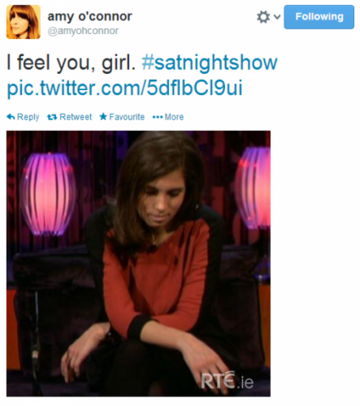 2. Uncertainty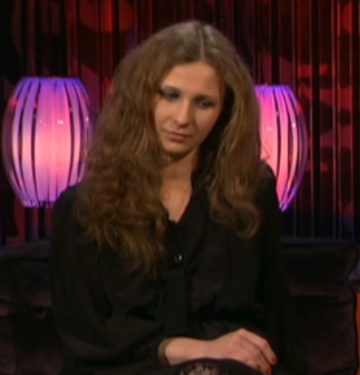 3. Desperation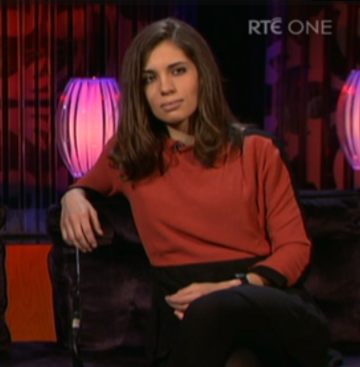 4. Exasperation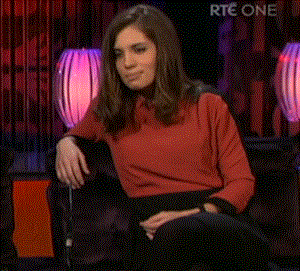 5. Hopelessness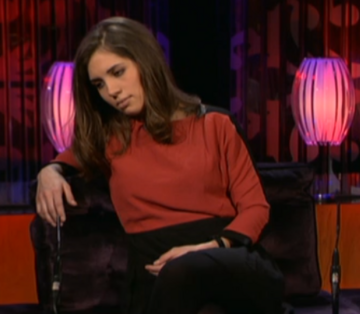 6. Resentment
They may have walked off, but at least the interview was over. Credit to ya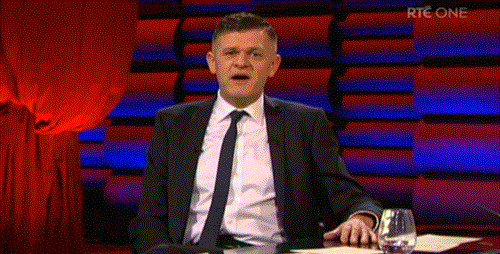 Welllllll, that was awkward