TWO OF OUR favourite worlds spectacularly collided this week, when Derry Girls Nicola Coughlan (who plays Clare) got a very special jumper made for herself.
The actor couldn't find one featuring her current fave, Queer Eye star Jonathan Van Ness so she got one made for herself.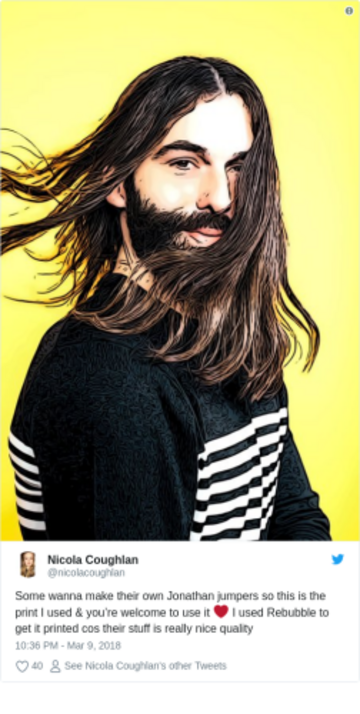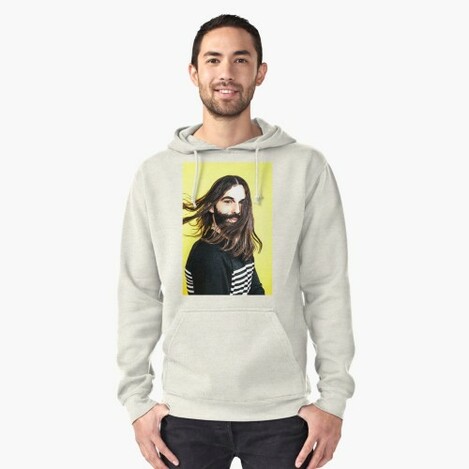 To quote the man himself, "can you believe?" She definitely won't be "struggs to func" in this.
She uploaded a video of herself wearing the jumper, and tagged him in the post. And much to everyone on the internet's relief, he shouted her back.
In his next post, he said he's overwhelmed with the support:
Sometimes you guys love me so much I can't even. I can't believe I get to be a light for people."
Want to buy the jumper? Well, you can! Nab one here.
DailyEdge is on Instagram!