A WOMAN HAS hundreds of periods in her life. You might think no two periods are the same, but that's not true. They're always the same.
1. "Why in the NAME OF GOD am I so sore, sad, and angry?"
You really don't get it, until it finally hits you. It's not like you haven't had loads of periods before. When will you learn to recognise one?
2. "Did I not just have a period like, last week? Am I early now? What even is my cycle?"
You told yourself last time that you would make a note of when it started so you would be prepared and know your cycle, like a responsible person. (Or you could download Clue.)
3. "Why do I never have Panadol on me?"
You also told yourself last time that you would buy a pack of paracetamol for your bag. And here you are, begging two off Claire in work again.
4. "Does everyone in this bathroom know what I'm at?"
With the thunderous rustling a tampon wrapper makes, we would say yes. Sorry.
5. "The Vodafone pig ad has never made me cry before. Why now?"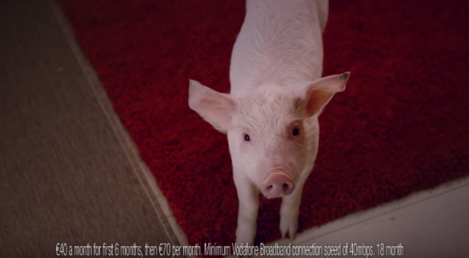 Source: YouTube
She was going to be turned into sausages, but he saved her! It's so nice! *wells up*
6. "Is that… a leak."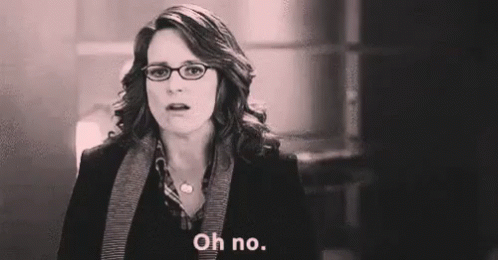 Source: Tenor
You can never be too sure. Is everything going where it's supposed to go?
7. "Are these knickers salvageable?"
Period knickers go through a lot. Few survive the rigours.
8. "Why am I such a cliché?"
The rages, the hunger, the tears. Why are the stereotypes so true?
9. "At least I'm not pregnant?"
Source: Tenor
But when you're pregnant you don't have to deal with periods, so is it really that much of a trade off? Just a thought.
DailyEdge is on Snapchat! Tap the button below to add!