IF YOU LIKE tea, we're about to upset you a lot.
1. How does this make you feel?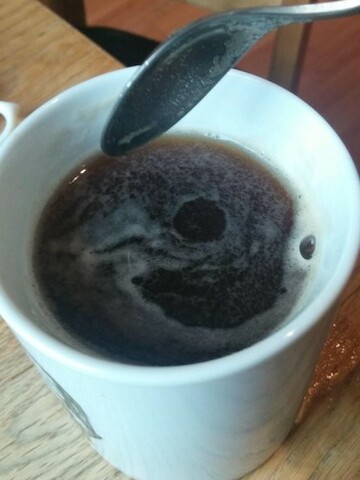 Source: kittybawden
2. What about when someone ruins it by putting in too much milk?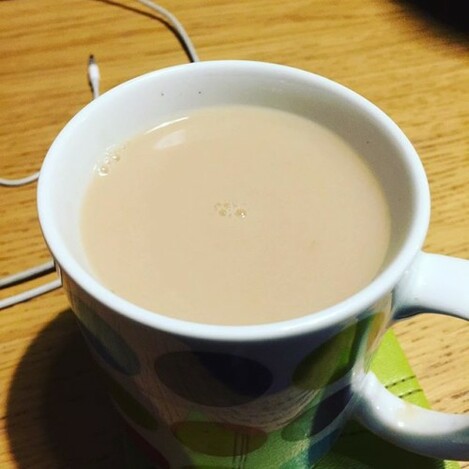 Source: neilrobson94
3. Or when the bag bursts?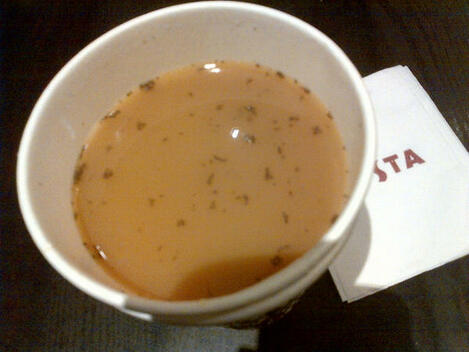 Source: stevebedder
4. But you don't realise until you get to the end
Source: bevclack
55. NO, NO, sort out that water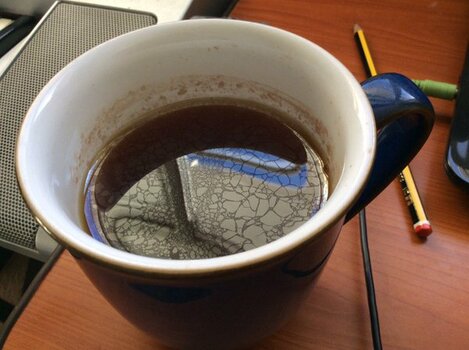 Source: sbrackenborough
6. I'm crying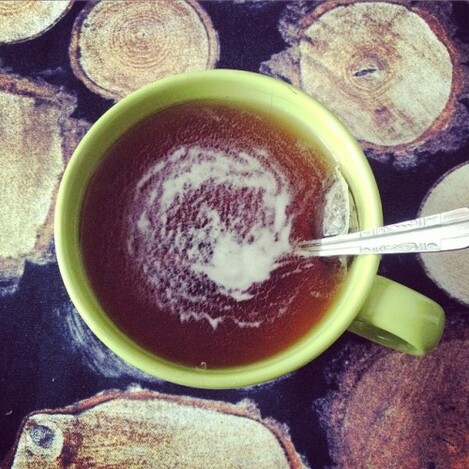 Source: msmeeofficial
7. Why do these people hate joy?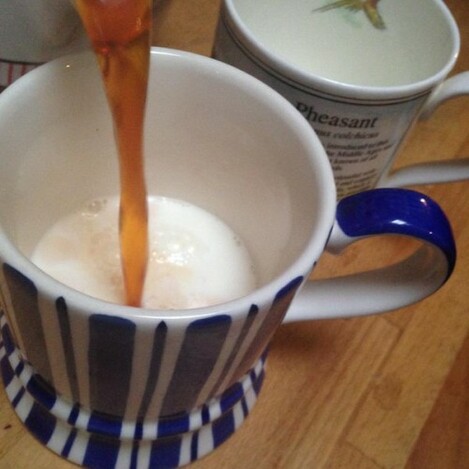 Source: IsobeIskye
8. When the biscuit falls…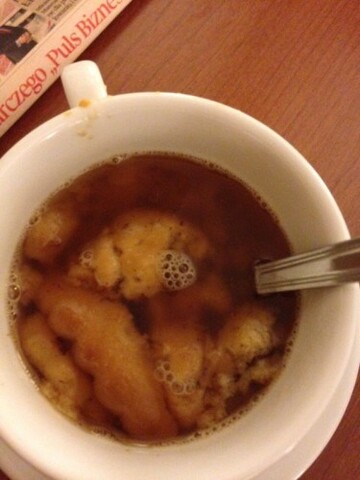 Source: vic_dreaming
9. This is actual torture
10. When they take the one on the right and give you the one on the left
Source: sazazzles
Friendship, over.
11. ENJOY THAT MILK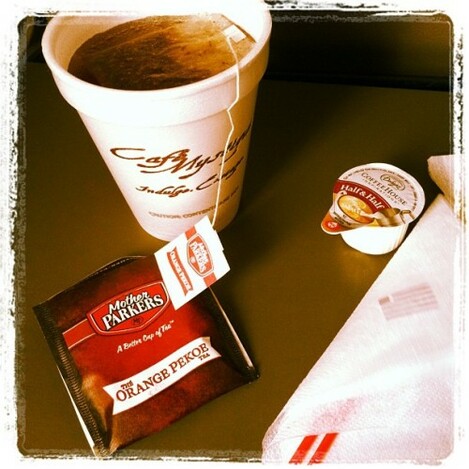 Source: jamkins56
DailyEdge is on Snapchat! Tap the button below to add!