AUTUMN IS IN full swing, and the temperature is dropping.
This is definitely not a bad thing.
1. It's so pretty
Green is so last season, it's all about the browns and oranges now.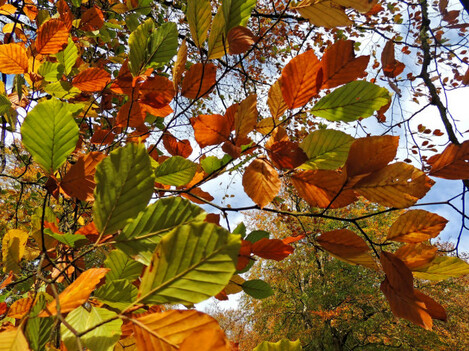 Source: Eskling
2. Hot toddies
Sure, you almost need these during the Irish summer too, but there's something about sitting in a pub with a big fire and sipping a hot toddie while the leaves shed outside.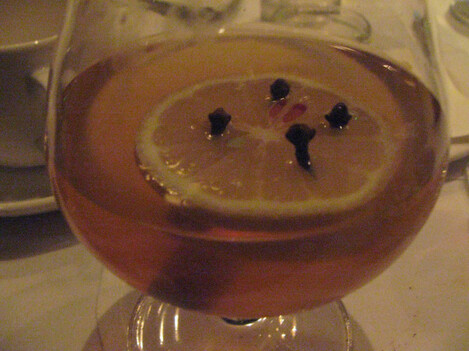 Source: SanFranAnnie
3. The TV
It's SO much better than during the summer. All the reality trash, sports, and er, The Late Late Show return. You know Fridays haven't been the same without it.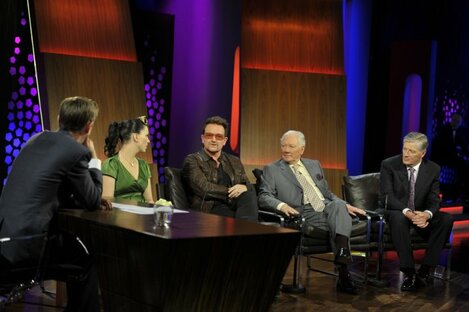 Source: RTÉ
4. Coffee
Coffee can get all fancy with ice in the summer, but nothing beats a hot foaming cup when the chill in the air would cut you.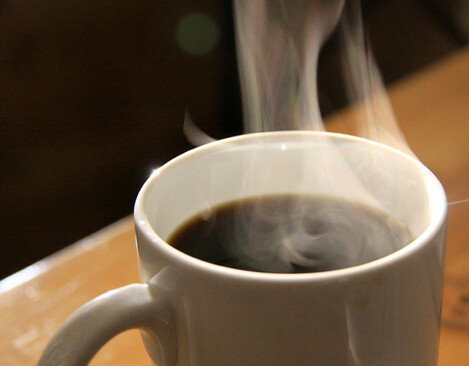 Source: The-digital-reader
5. The good heavy coat comes out
The good heavy coat is like constantly getting warms hugs by angels. Yes, it looks like crap, but the colder weather mean that THAT'S OKAY.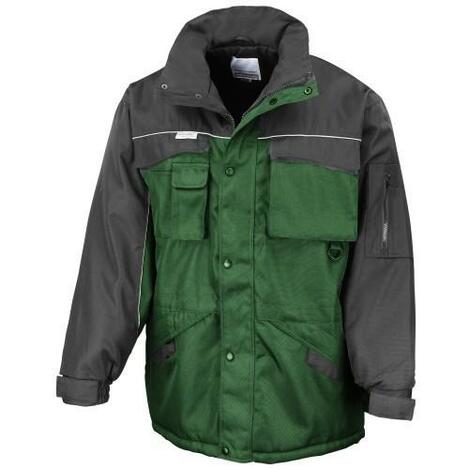 6. You don't have to feel bad about knocking the heat on
No longer will you have to feel the Irish guilt that comes with constantly wanting to knock the heat on at nonesense times.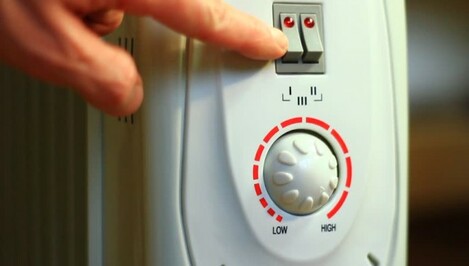 Source: Shtterstock
7. The smell in the air
No one can really sum up the smell of autumn but it's out there.
8. The kids are back in school
You know what that means? LESS KIDS IN PLACES YOU ARE.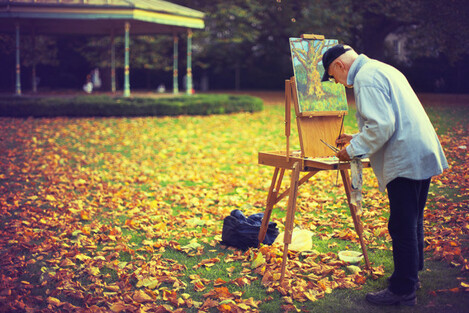 Source: cinnamon_girl