1. First of all, we have the most swoonworthy views around.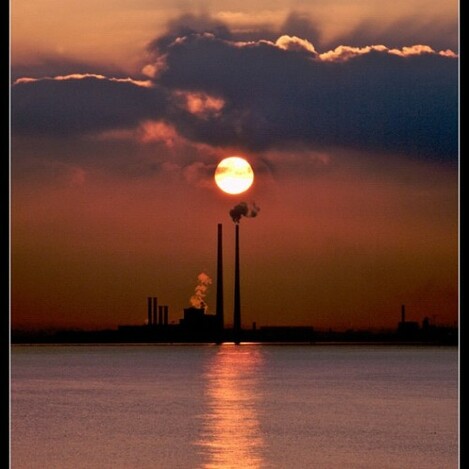 Source: murphv
2. And don't get us started on our street art.
Source: DailyEdge.ie
3. We're partial to the odd grand romantic gesture.
Source: kelvingillmor/Instagram
4. But we'll also totally rip the piss out of you and call you 'a big sap' if you're being a big sap.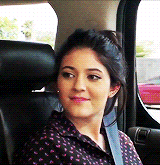 All in a loving way, of course.
5. And we'll always let you have one our garlic cheese chips <3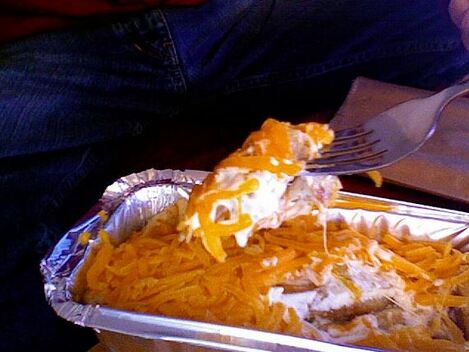 Source: Flickr
6. You'll never be stuck for somewhere to go on a date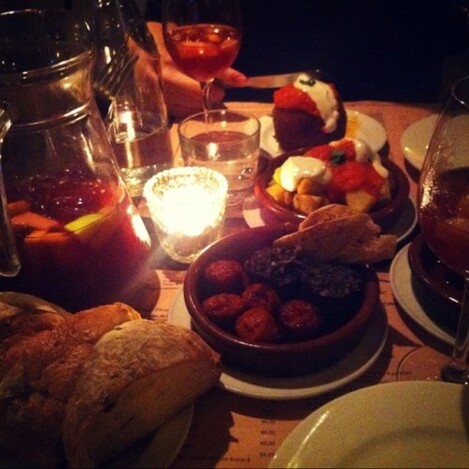 Source: jerimahon
Followed by…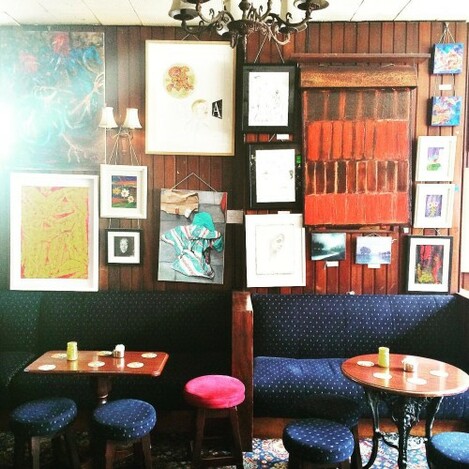 Source: laurenessl
7. Eh, have you seen Once?
This kind of thing happens all the time here.
We swear.
8. Our pet names will make you blush…
Source: jenniferlawrencegifs/Tumblr
Love, mot, pet, me auld flower…
9. And did we mention how good they sound in our ridey accent?
10. We have produced several notable rides over the years…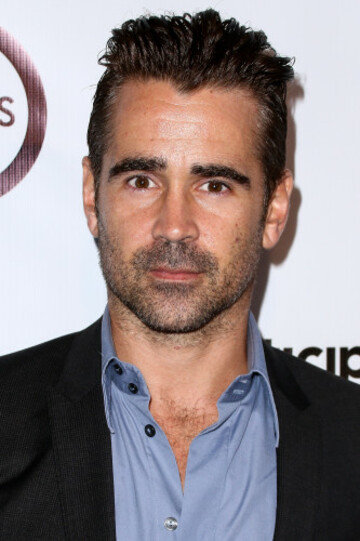 Source: AP/Press Association Images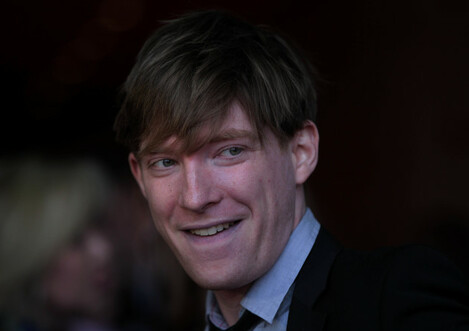 Source: Niall Carson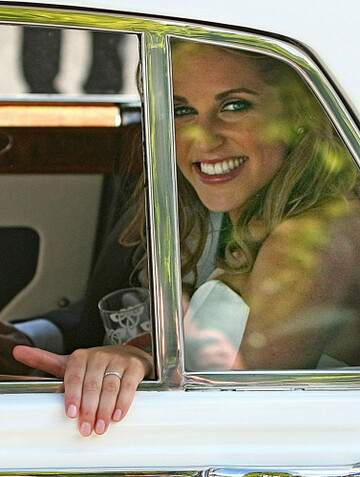 Source: PA Archive/Press Association Images
11. Also, we're extremely patient.
You don't deal with Dublin Bus for years without acquiring the patience of a saint now, do you?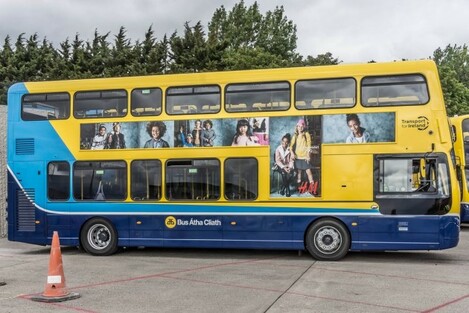 Source: Flickr
12. If we get married, you won't need to convince us to go to the pub for an impromptu singalong.
And who knows? Maybe Glen Hansard will join us!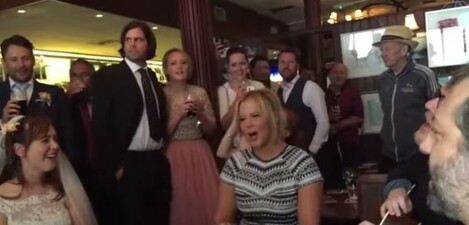 Source: YouTube
13. But really, how can you not fall in love with this?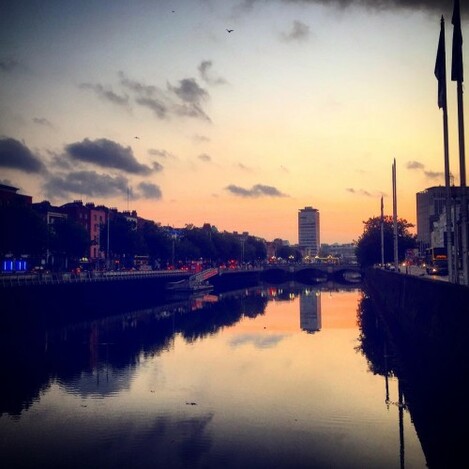 Source: balky79
Or this.
Or this.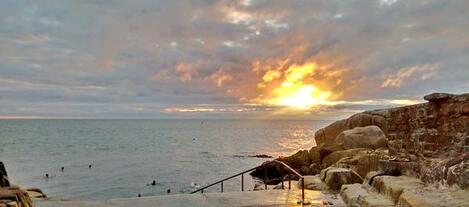 Source: lav/Twitter
You know what to do.
(h/t Buzzfeed for inspiring this post)