MARIO LOPEZ AKA Slater from Saved By the Bell turns 40 today. 40! The big four-oh.
Wow, you're really old, aren't you?
Here's a few reasons why A.C. (Albert Clifford) Slater was cooler than Zach, and definitely the 90s boy of our dreams.
1. He was by far the strongest of the gang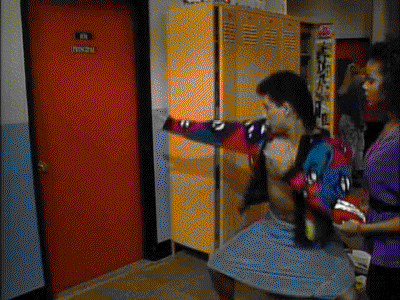 Source: Imgur
2. He was really athletic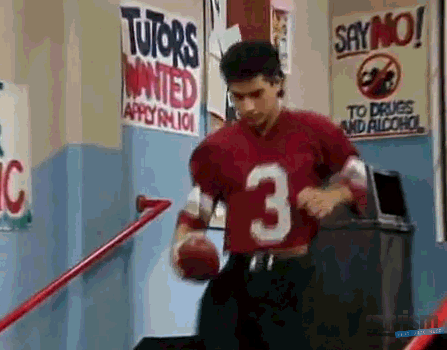 Source: Imgur
3. He could move like no other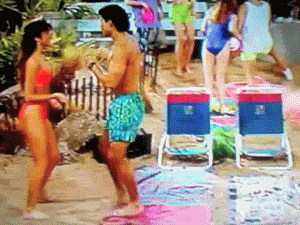 Source: TinyPic
4. AND looked well in a leotard…
Source: Skeenation
5. He passed drivers ed like it aint nothin'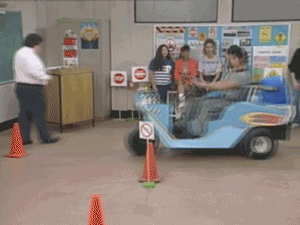 Source: Dumbbaby
6. Em, he can do the splits?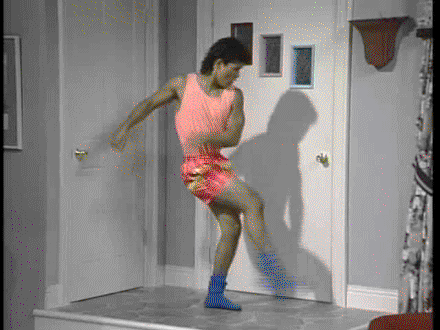 Source: Tumblr
7. He was SO above Zach's childish pranks
Source: Imgur
8. And was well able to take him in a fight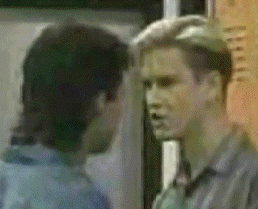 Source: Imgur
Yep, we're definitely Team Slater.