LAST NIGHT, ACTRESS Renée Zellweger attended the 2014 Elle Women in Hollywood Awards in Beverly Hills, California.
As you can see, she looked a little different.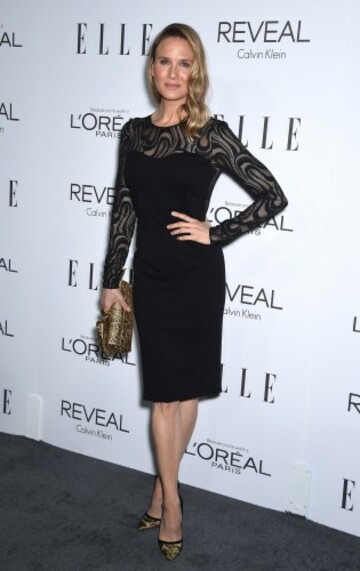 Source: AFF/EMPICS Entertainment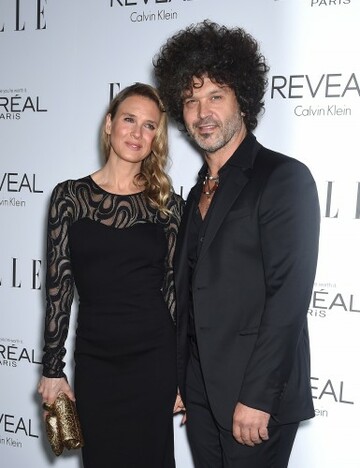 Source: AFF/EMPICS Entertainment
Source: AP/Press Association Images
The photos have prompted a lot of comment and speculation as to whether she has undergone plastic surgery.
Source: Katie Levick/Twitter
However, many have called out those criticising Zellweger's appearance, citing the pressures of Hollywood and intense scrutiny as likely contributing factors to any procedure Zellweger may have had.
Some criticised online media's coverage of the photos after articles highlighting the actress' appearance were published in the likes of Buzzfeed, Gawker, The Telegraph, Huffington Post, The Mirror and Uproxx.
And others likened the media coverage to trolling.
Zellweger, who won an Oscar in 2004 for her performance in Cold Mountain, has kept a relatively low profile in recent years and hasn't starred in a film since 2010′s My Own Love Song.
She is next slated to appear in The Whole Truth, which is due for release in 2015. Yesterday it was announced that she had signed on to star in the religious drama Same Kind of Different As Me and she also teased a Bridget Jones 3 at last night's Elle event.