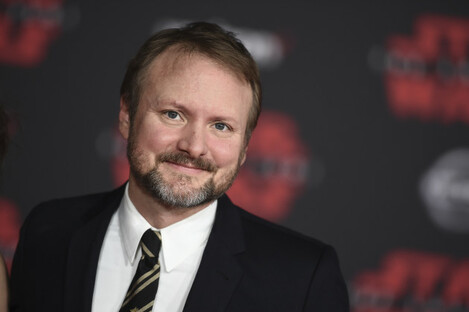 Source: AP/PA Images
IT'S NOT HARD to notice that recent Star Wars movies have had a much more diverse range of characters than previous titles in the series.
At a press conference for Star Wars: The Last Jedi, director Rian Johnson was asked how he'd feel about seeing a woman direct a Star Wars movie:
Hell yes it's time. There are so many incredibly talented female directors, directors of colour out there, and so many that I would love to see play in this universe.
Johnson has cast some new addictions to the upcoming movie, including Kelly Marie Tran, who will be the first Asian-American actress to have a lead role in the series, as well as Puerto Rican actor Benicio Del Toro.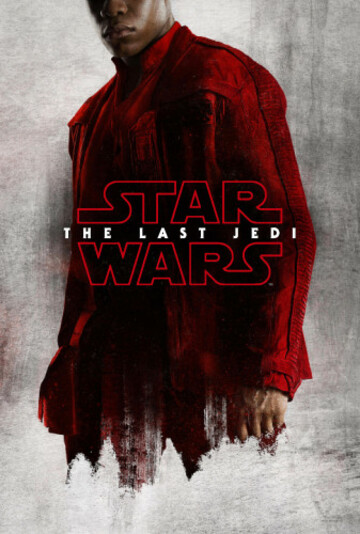 Source: Zuma Press/PA Images
Johnson said that this move made sense, because it helped "to reflect the world a little more closely as it is today and how it looks around us."
Luke Hamill admitted being a little apprehensive about all of the new characters, but ultimately came to appreciate them:
I had to fight the irrational urge that it's a bunch of strangers rummaging through my old toy box playing with my toys. But basically at this age I'm happy to let the kids do the heavy lifting.
On top of that, the dialogue ratio between male and female characters and white and non-white characters has improved greatly in recent Star Wars films.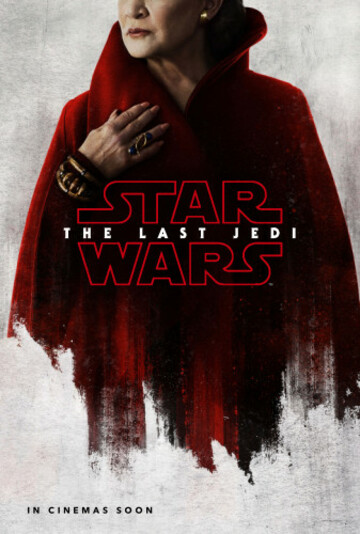 Source: Zuma Press/PA Images
In the 1977 title Star Wars: A New Hope, 100% of dialogue was delivered by white characters. Women made up just 6.3% of this, too.
In comparison, J.J. Abrams' movie The Force Awakens had 62.5% of the dialogue delivered by white characters, 25% by black characters and 12.5% by multi-racial characters. 72% of lines were delivered by men, and 28% were delivered by women.
DailyEdge is on Instagram!