RICKY GERVAIS WAS the latest celebrity to face the Reddit community.
The comedian took to the website yesterday to allow users to 'ask him anything'.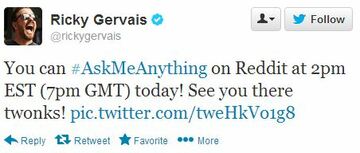 Here are a few highlights:
1. He'd want Daniel Day-Lewis, Johnny Depp, Brad Pitt or Meryl Streep to play him in a movie.
2. He reckons David Brent could beat Michael Scott in a fight.
3. His infamous 'bath pic' was conceived as a way to get more out of his hot water.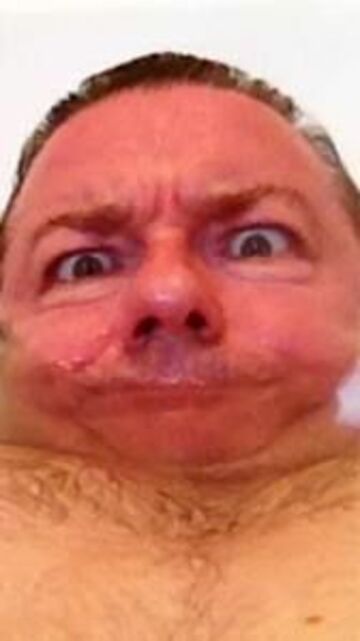 Source: Reddit/Ricky Gervais

4. It took 74 takes to shoot this office scene.
Source: i5aac92
(Starting at 6.17)

5. We haven't seen the last of David Brent.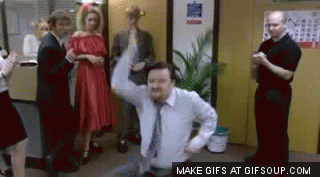 Source: Gifsoup
6. He loves Ireland.