LAST WEEK, WE definitively covered the Irish ride from the male demographic.
Now, it's the Irish women's chance to shine.
So, here we go, in no particular order:
1. Miriam O'Callaghan
Saturday Night with Miriam? Every night with Miriam, more like. She could be on the TV all week and the nation wouldn't be complaining.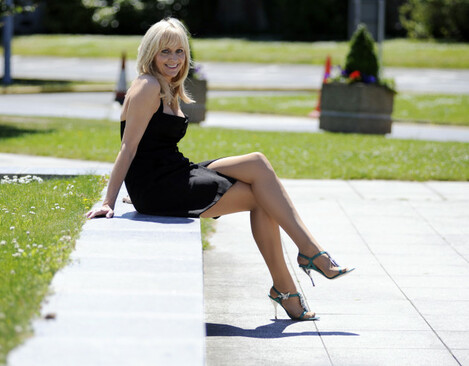 Source: Sasko Lazarov/Photocall Ireland
2. Lisa Hannigan
A classic singing voice + the fact she's universally considered a ride = national treasure.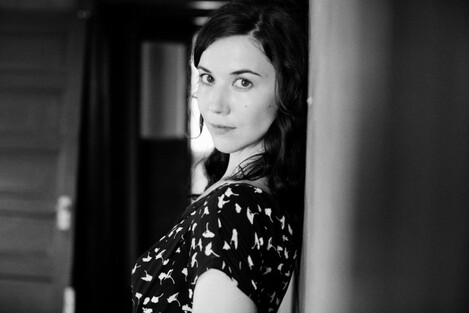 Source: Sacksco
3. Anne Doyle
If there was a Queen of Ireland, Anne Doyle would surely be the frontrunner.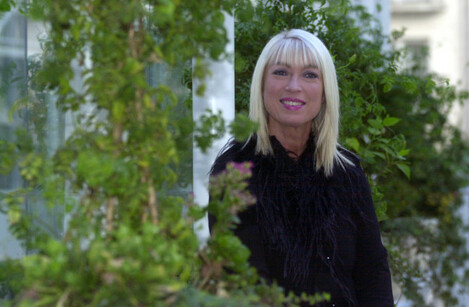 Source: Leon Farrell/Photocall Ireland
4. Kelly Proper
A proper ride. And also one of Ireland's finest athletes.
Source: Munster-express
5. Laura Whitmore
The apple of every Irish lad's eye. She can do no wrong, and is officially a ride.
Source: Andrew Matthews
6. Jean Byrne
The weather just wouldn't be the same without her.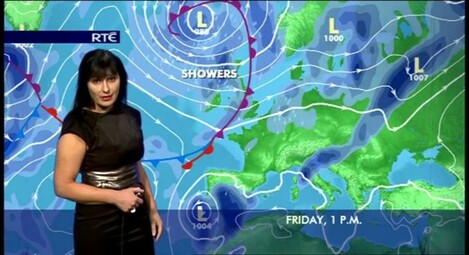 Source: Ytimg
7. Aisling Bea
Actress, comedian, writer and total RIDE.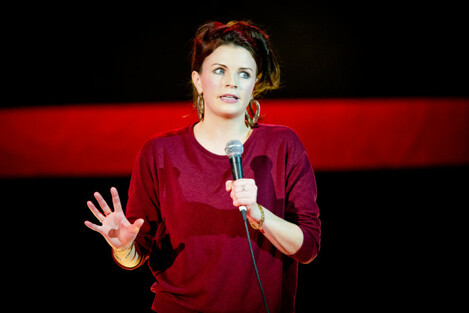 Source: Empics Entertainment
8. Olivia O'Leary
Many an Irish person has gazed on at RTÉ when Olivia was on and agreed that yes, she is a fine journalist but also a certifiable ride.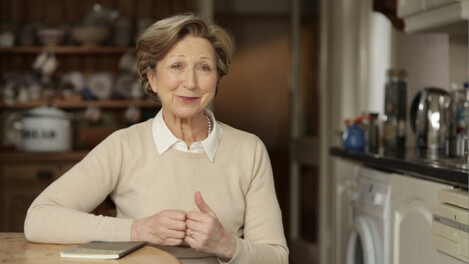 Source: Rte
9. Ruth Negga
It was more love than hate with Ruth for the Irish public. Why? Well, she's clearly a stone-cold fine thing.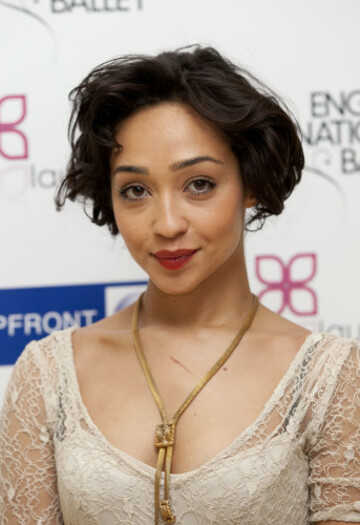 Source: EMPICS Entertainment
10. Amy Huberman
If Anne Doyle is the Queen of Ireland then Amy Huberman is its Princess and Queen-in-waiting. A total and complete legend/ride.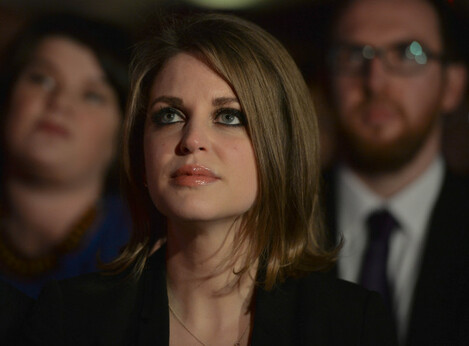 Source: PA Archive/Press Association Images
11. Sharon Ní Bheoláin
You can read us the Six One at any hour of the day.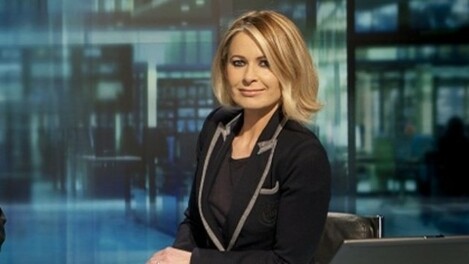 Source: Rasset
12. The Corr sisters
Singularly, of course, they are all worthy of inclusion. But collectively they make up a potent force of pop-themed hot that means they can be included together.
Just imagine them without Jim here, obvs.
Source: PhotoBucket
13. Aoibhinn Ní Shúilleabháin
A scientist, a TV presenter, a former Rose of Tralee and a 100% undisputed ride.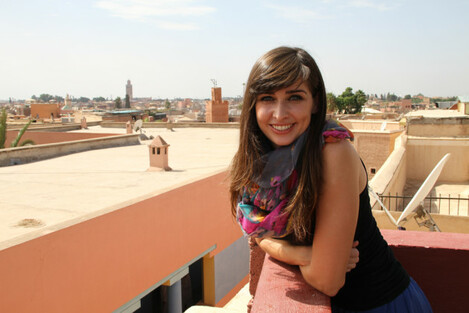 Source: Rte
14. Dominique McElligott
You might know her from RTÉ's Raw and the, eh, Irish-based movie Leap Year. Anyone who has seen her act knows that's she's both talented and a complete ride.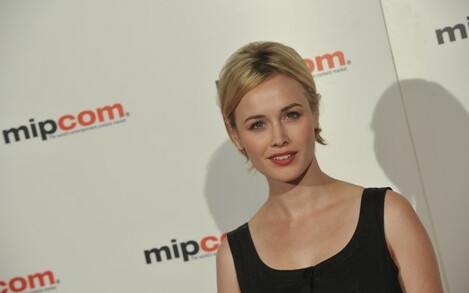 Source: Fullhdwp
15. Una Foden
Despite being a member of The Saturdays, Una Foden is a ride every day of the week.
Source: David Jensen
16. Mary McAleese
Being universally loved in Ireland as one of our finest Presidents isn't enough – she needs this important recognition too.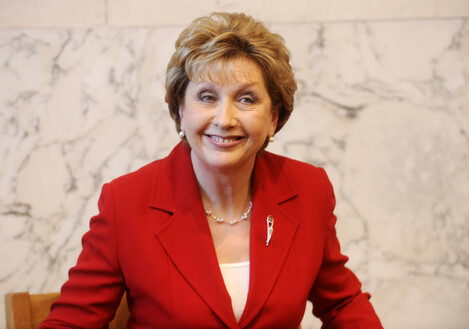 Source: Laura Hutton/Photocall Ireland
17. Maria Doyle Kennedy
Forget Imelda bleedin' Quirke – the only Commitments singer making this list is the fabulous Maria Doyle Kennedy.
Source: Mark Stedman/Photocall Ireland
18. Tara Flynn
Smart, hilarious and wonderfully talented, Tara Flynn also happens to be a complete ridebag.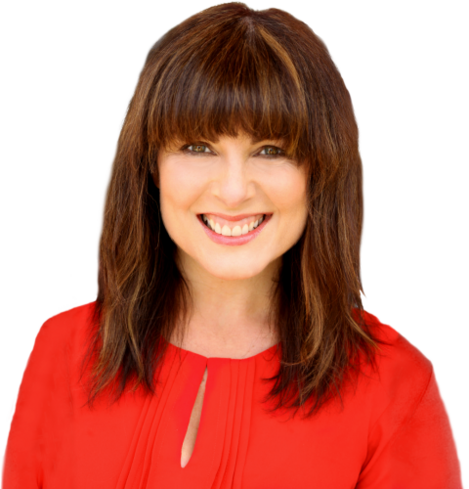 Source: Taraflynn
19. Louise McSharry
All hail Louise.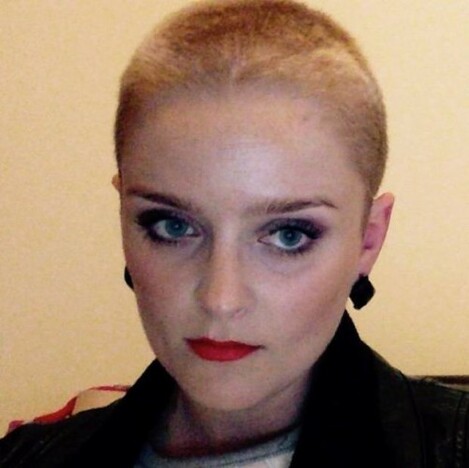 Source: Rsvpmagazine
20. Samantha Mumba
The ultimate 90s Irish pop queen, Samantha's still got it.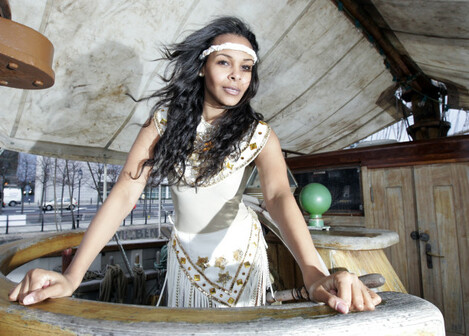 Source: Mark Stedman/Photocall Ireland
21. Averil Power
Please don't leave our party, Averil.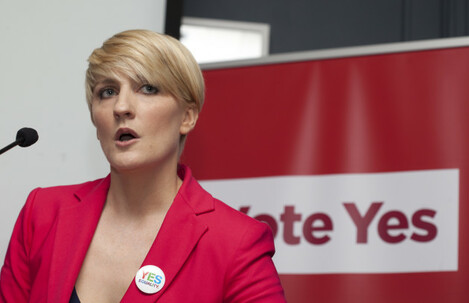 Source: Eamonn Farrell/Photocall Ireland
22. Mags D'Arcy
There's a reason Wexford Camogie attendance spikes by 500% when Mags plays.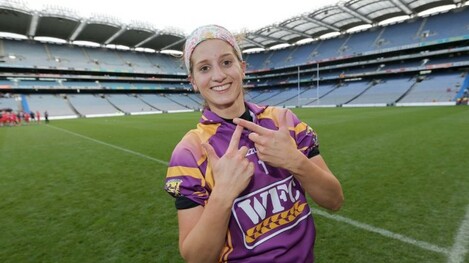 Source: Rasset
23. Frances Fitzgerald
Administer justice, Frances! We're willing to take it.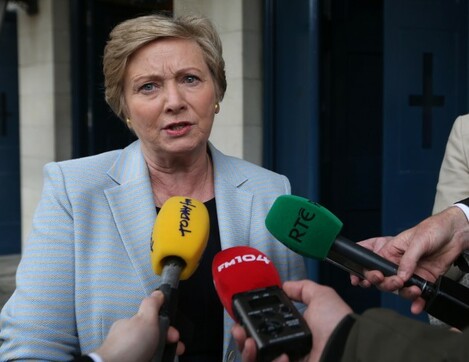 Source: Sam Boal/Photocall Ireland
24. Stephanie Roche
Scoring goals that capture the world's attention wasn't enough, oh no. She's also widely regarded as completely and utterly hot.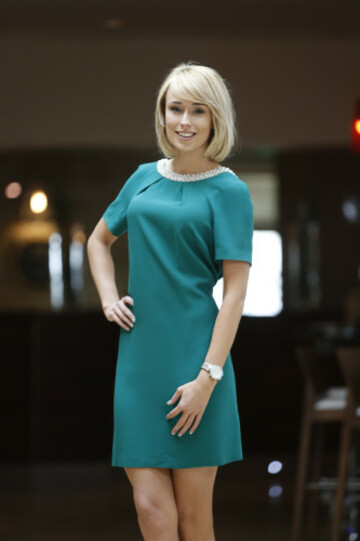 Source: Sasko Lazarov/Photocall Ireland
25. Claire Byrne
Interrogate us about current affairs, please.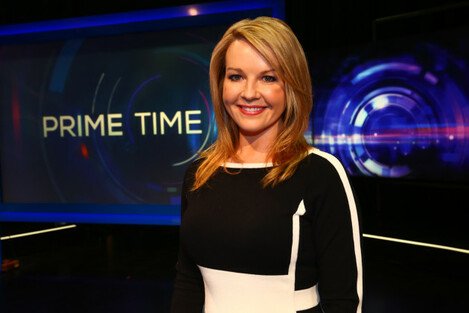 Source: Rte
26. Jessie Barr
Memo: you won gold at last year's ride Olympics.
Source: Athleticsireland
27. Holly Carpenter
Representing all of the Irish models out there. Go, Holly.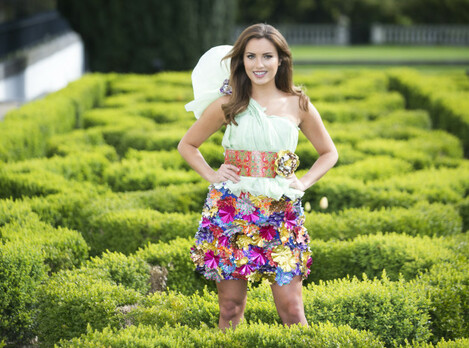 Source: Leon Farrell/Photocall Ireland
28. Sarah Bolger
Any movie with Sarah in it is OK with us.
Source: Leon Farrell/Photocall Ireland
29. Aisling Thompson
Cork Camogie FTW.
Source: Ytimg
30. Angela Scanlon
Please style us and present every TV programme from now on, Angela. Thanks x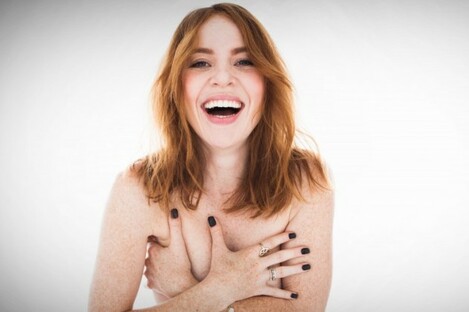 Source: Thejournal
31. Emily Logan
Ombudsman for Children and also representing rides everywhere.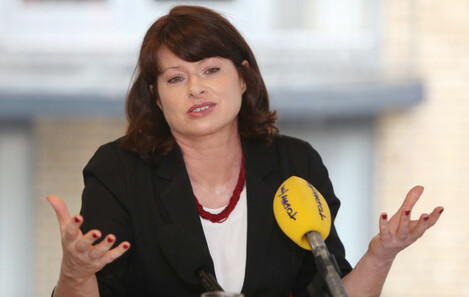 Source: Sam Boal
32. Keelin Shanley
We don't care if the news is bad or good, just give it to us.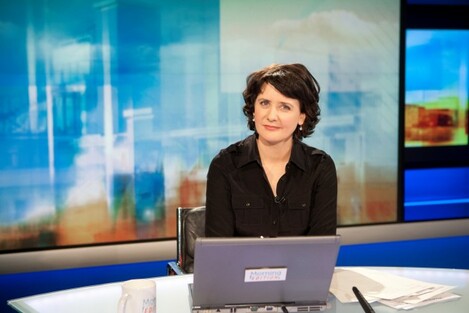 Source: Rte
33. Jennifer Maguire
Jennifer, we're willing to be pranked next. Or interviewed. Please, anything.
Source: Rte
Who did we miss? Let us know in the comments.